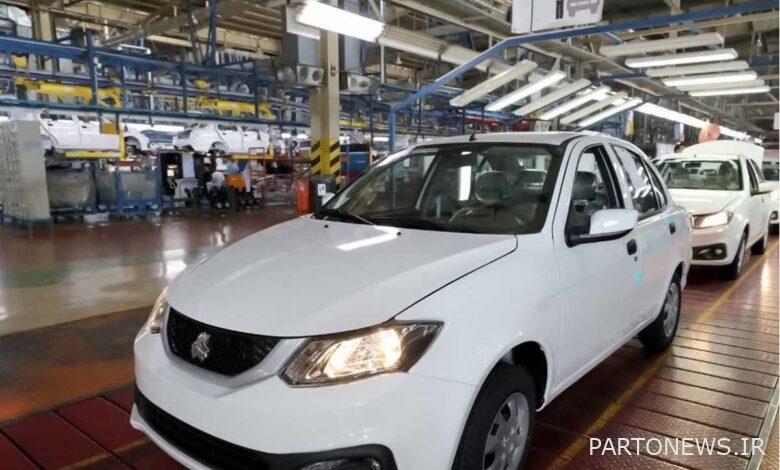 According to the online economy report, quoted by Mehr, the organization for the support of consumers and producers is reviewing the new prices of all types of cars to unify and equalize the rates.
In fact, due to the fact that the price of some cars with fewer and older options was set higher than the price of cars with more and newer options, the support organization is reviewing the prices based on financial statements and new costs, new options. And the inflation rate is new.
On the other hand, due to the fact that the prices of 4 Saipa products are still not determined, the prices of these products are also being reviewed in this new list.
Of course, the complete list of prices has not been sent to the competition council for review and final approval, and only a part of the prices has been sent to the specialized car working group of the council.