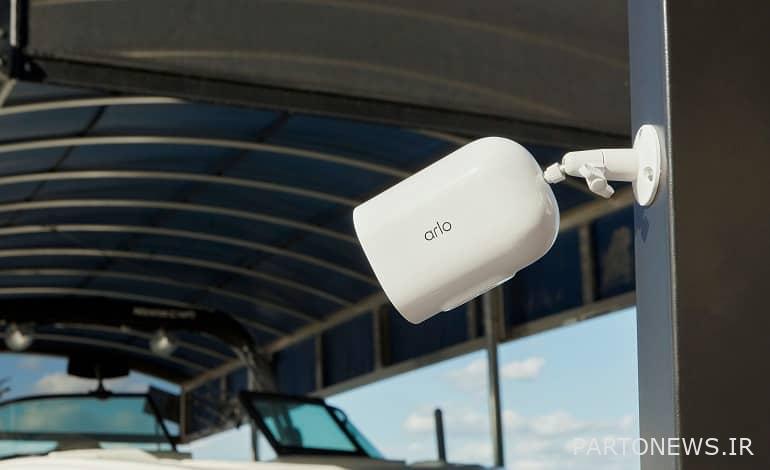 If you are looking to set up a security camera that can monitor sites in a place without Wi-Fi, or if your home Internet connection is still monitored, the new Arlo security camera with LTE may be right for you. . The $ 250 Arlo Go 2 LTE / Wi-Fi camera is built for remote locations such as a barn, cabin, or boat dock, and features full HD video recording, weather resistance, and a rechargeable, replaceable battery.
The original Arlo Go was significantly more expensive, at around $ 400, did not support Wi-Fi (and therefore could not use its carrier connection as a backup for your home Internet), and also recorded only 720p. Now the second generation has 1080p video recording capability, which allows you to have a clearer view of what is happening. Arlo says camera batteries can last up to three months if you use a cellular network and up to eight months if you use Wi-Fi, depending on how often the camera is activated.
The new Arlo product, in addition to having GPS, is equipped with a floodlight to see night events in color instead of black and white, if possible. It also comes with support for two-way sound and color night vision. Like its predecessor, the weather-resistant coating protects it from external elements. The Go 2 has both WiFi and LTE connections, and if your home wireless network is down, it can use the latter as backup. However, it is fully capable of running only with an LTE connection.
With that in mind, every Go 2 camera comes with three months of free access to Arlo Secure, so you need a company subscription to use the device. If you prefer to save the movie locally, the Go 2 has a microSD slot.