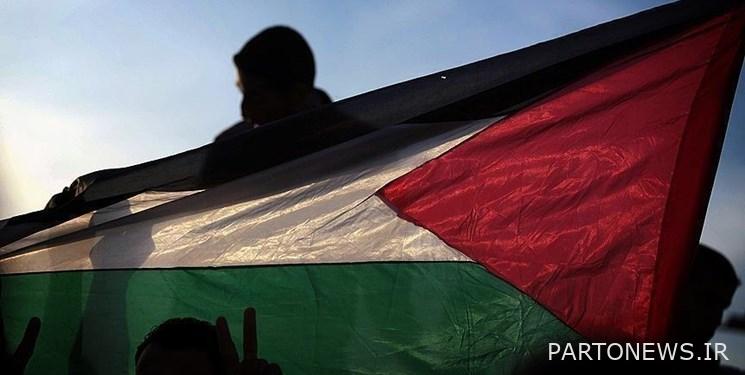 According to Fars News Agency, the topic of this week's program "Middle East Stream" (Mideastream) is dedicated to Al-Quds Day as a lasting legacy of the founder of the Islamic Republic and its impact on the Palestinian issue and preventing the normalization of Zionist occupation, this important issue of the Islamic world.
Producer and commentator Robert Carter and Patrick As a guest this week, Henningsen, a London-based political analyst, examines the program from Imam Khomeini's decisive role in naming the last Friday of Ramadan as Quds Day and the impact of celebrating this day in support of the Palestinian people from different angles.
Middle East experts also present their analysis of the differences between Quds Day this year and previous years, given the Zionist occupation forces' attack on Palestinian worshipers at Al-Aqsa Mosque.
Host Marwa Othman asks Carter and Henningsen about the impact of Al-Quds Day and its commemoration on the normalization of the Palestinian issue and the neutralization of the policies of the leaders of some Arab countries to normalize relations with Israel and forget the oppressed Palestinian people.
"Middle East Stream" program on Tuesday at 21:00 Tehran time from Press Network T.‌ he broadcasts. This program will be repeated on Wednesdays at 10:00, 17:00 and 23:00, Thursdays at 18:00, 03:00, Fridays at 12:00 and Saturdays at 05:00.منده Can refer to link https://www.presstv.ir/Section/15095 Download this program on the Press Network website T. See him.
End of message /
end of Message/
Suggest this for the front page