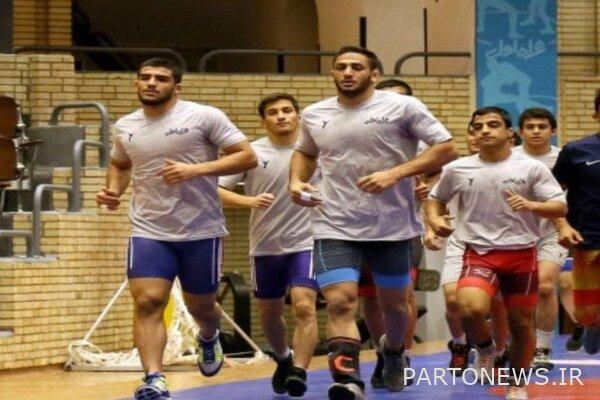 Jamshid Khairabadi said say He told Mehr: The fifth and last stage of the national youth freestyle wrestling team camp to get ready to participate in the Asian Championships from July 25 until the time of sending to these competitions at the wrestling house of Martyr Mostafa Sadrzadeh and the national wrestling teams camp of Martyr Haj Qasem Soleimani will be held.
He added: "In the weight of 92 kg"محمدمبین Azimi "will be the only representative of Kurdistan province in this camp.
The head of the Kurdistan Wrestling Board announced: The Asian Youth Freestyle Wrestling Championships will be hosted by Bahrain on July 7 and 9.