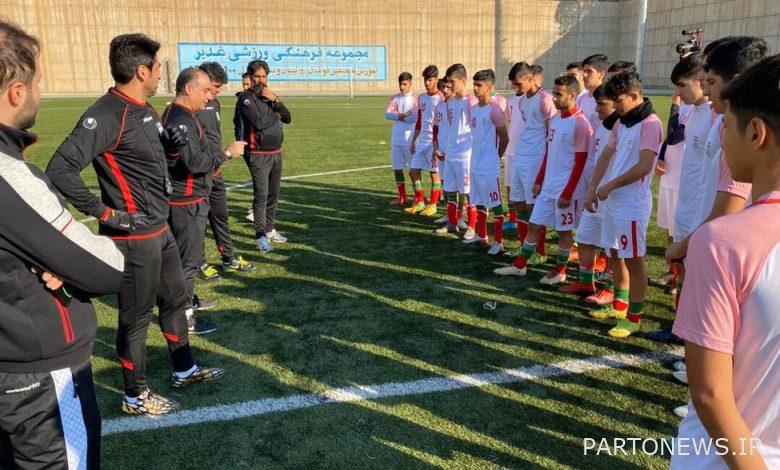 Mizan News Agency – According to the official site football FederationAfter selecting Hossein Abdi as head coach Teenage football team And due to the upcoming Kafa tournament in this age category, 35 players selected from different stages of the federation's talent search were invited to the team's first camp.
According to the head coach of the national youth team, the players will be evaluated by holding this camp, and finally 23 players will be selected to participate in the Kafa tournament. In the Kafa tournament, the quality level of the players in the conditions of the match will be checked and if necessary, other players will be invited to the future camps of this team.
The first camp of the national youth football team will start tomorrow (May 25) at the National Football Center and will continue until May 7.
The names of the players invited to the camp from Here Is visible.
Players must introduce themselves to the team's staff at the Football Academy Hotel tomorrow (Monday) at 5:00 PM. It is necessary to have the original passport, original identity card, original national card, vaccination card and sports insurance.
End of message /