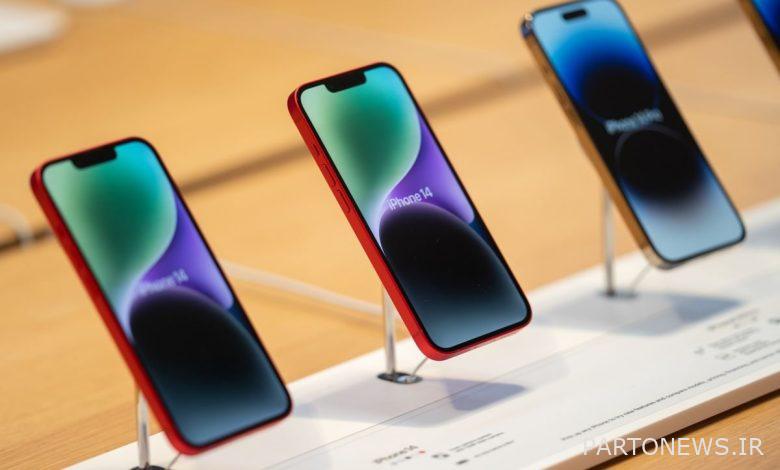 The quarantine caused by Corona in China had such an impact on the production of iPhone 14 phones that Apple recently issued a warning about the limited availability of these devices. now FoxconnApple's main supplier, has issued a similar warning about its impact on its outlook for the current quarter.
Foxconn said its consumer electronics assembly revenue is expected to decline in the holiday quarter, which is usually a busy season for the company, after China's recent lockdown and reduced iPhone 14 production.
According to the report BloombergFoxconn, the maker of most of the world's iPhones, warned that revenue from its consumer electronics division would fall this quarter as it grapples with the Covid-19 outbreak, which has put restrictions on its main manufacturing base in central China. The company, also known as Hon Hai Precision Industry, is trying to resume full production after the coronavirus outbreak in October.
The huge Foxconn factory, which has given Zhengzhou the nickname "iPhone City", is responsible for about 80% of the total production of iPhones in the world.
Quarantine of Foxconn's iPhone 14 factory in China
Two weeks ago, Foxconn confirmed reports of a Covid-19 outbreak at the world's largest iPhone factory in Zhengzhou, China. At the time, the impact on iPhone 14 production was said to be "manageable". However, there were reports of chaos inside the factory, with some workers apparently leaving the factory and returning to their homes.
Foxconn tried to deal with the problem by offering substantial bonuses, but as the outbreak spread, the factory was put on lockdown for a while. At the time, it was not clear whether the plant would be shut down completely, but it has since become clear that its production capacity will be significantly reduced.
China's current outbreak has been cited as the worst example of a resurgence since the pandemic began in late 2021.