International
Iran
"Iran International" network is the cause of publishing our fake information – Mehr News Agency | Iran and world's news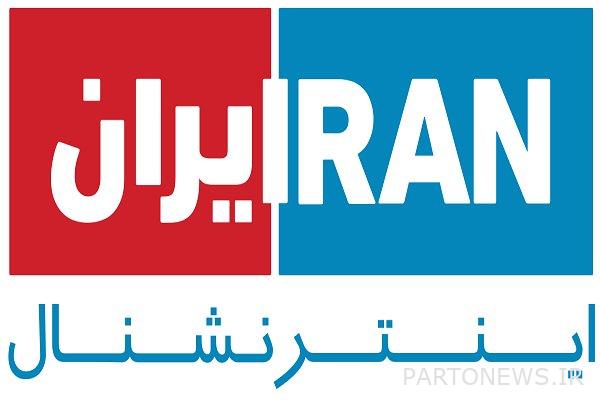 According to Mehr News Agency, "Barak Ravid", a well-known Zionist journalist, pointed out that the "Iran International" television news channel is a channel for publishing false information that the Zionist regime wants to broadcast, from the Zionist media in covering the news of this network, regardless of He criticized this issue.
In this regard, he wrote in a tweet that he published: "Iran International" is not an "Iranian network" and its programs are not broadcast from Iran. The network operates from London and is funded by Saudi Arabia (!!!) and is affiliated with the Iranian opposition (opposition groups) and occasionally serves as a channel for spreading fake Israeli news. The Israeli media eagerly swallows all the network's reports, without warning the Israelis. Enough is enough.
It is worth mentioning that Iran International Network, which started its activities with the financial support of the Saudis and the structuring and formation of the British state television, the BBC, has focused on confronting the Islamic Republic of Iran.