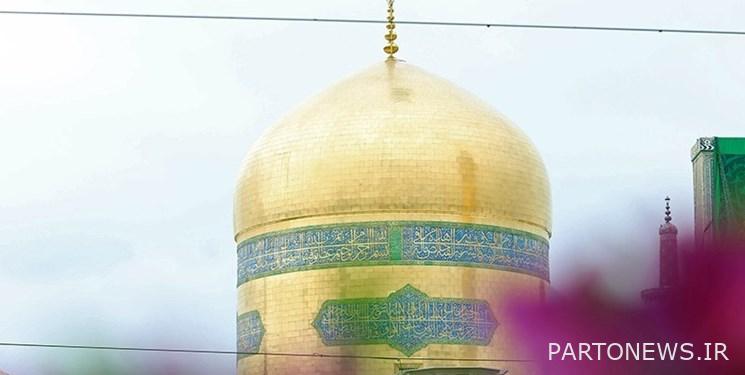 According to Fars News Agency, at the same time with the beginning of the Decade of Dignity, the program "Panah Pahlavanan", a work of the Sports Science Group of Radio Varzesh, will be broadcast live tonight from the studio of the holy shrine of Razavi.
This program goes on the air with the aim of spreading the pure culture of Razavi in ​​the field of physical education, promoting the spirit of heroism and chivalry, and spreading sports ethics by using the manners of the Ahl al-Bayt (AS).
Introducing the sports activities of Astan Quds, honoring the athletes and honorary servants who donated their medals to the shrine of the Eighth Imam (PBUH), talking to different guests and presenting expert topics are among the various parts of this program.
"Panah Pahlavanan", produced by Erfan Shahbazi and narrated by Hadi Asadi, is broadcast every night from 10 pm for 60 minutes on the 92 MHz FM band of Radio Varzesh.
End of message / T96
Suggest this for the front page