Balls and nets
Sport
Iran started with a win against China / Germany and the United States also won – Mehr News Agency | Iran and world's news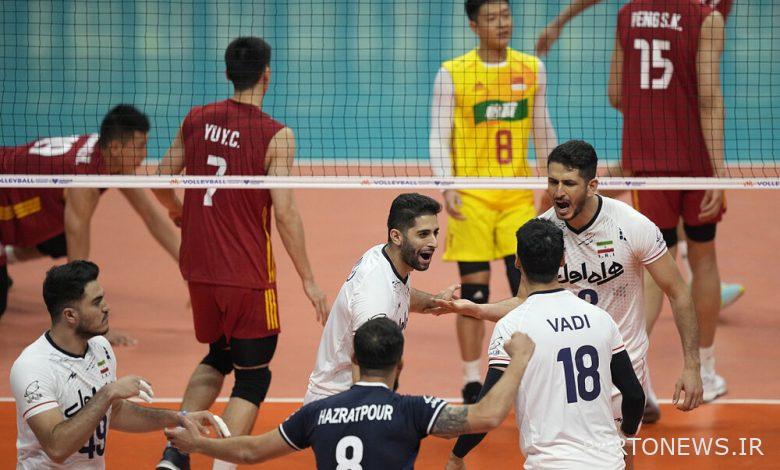 According to the Mehr correspondent, the Iranian national volleyball team played its first match in the Nations League of Volleyball against China this Wednesday morning and won 3: 1. Iran defeated China 25-15 in the first set, but in the second set, it was the Chinese who won 25-19.
Behrouz Ataiee's students defeated China 25-22 and 25-15 in the third and fourth sets to end the first game of the first week of the Nations League with a victory.
At the end of this match, Morteza Sharifi, the national player of Iran, was named the best player of the match with 20 points.
Atai: My players considered the game over
Behrouz Atai also said that he predicted a difficult game against China, adding: "We made mistakes that were natural." After the second set, we returned to the game and were good at attacking.
Regarding Iran's loss in the second set and the transfer of the result in this set, he emphasized: "Because we played well in the first set, the players considered the second set over and their idea was that they would win the game easily."
US, Germany and Serbia win
In the other Group I match this week, hosted by Brazil, the United States defeated Slovenia 3-0. In the second group, Serbia and Germany defeated Bulgaria and Canada 3-0, respectively.
In its second match of the first week of this competition, Iran will face the Netherlands at 22:30 on Friday this week. Australia and Japan will be Iran's other opponents in the first week.