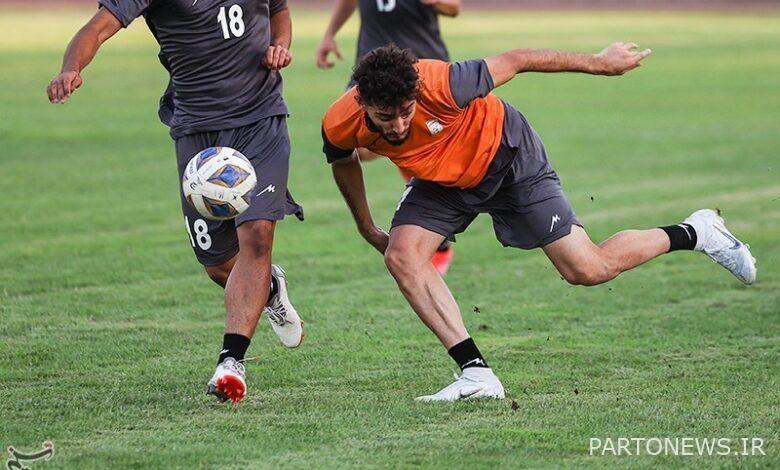 According to Tasnim news agency and quoted by Iran's Omid football team media, our country's Omid football team, which has arrived in China to participate in the 19th Asian Games, held its first training session in Hangzhou today (Friday).
This exercise, which was held in rainy weather, included several tactical sections, and Reza Enayati's students worked with high energy and spirit.
Friday's practice of Reza Enayati's students, which was held at the Hangzhou Elite Sports Field, lasted for an hour.
Iran's Omid football team, sent to the 2022 Asian Games in Hangzhou, will face Saudi Arabia in its first match in this competition.