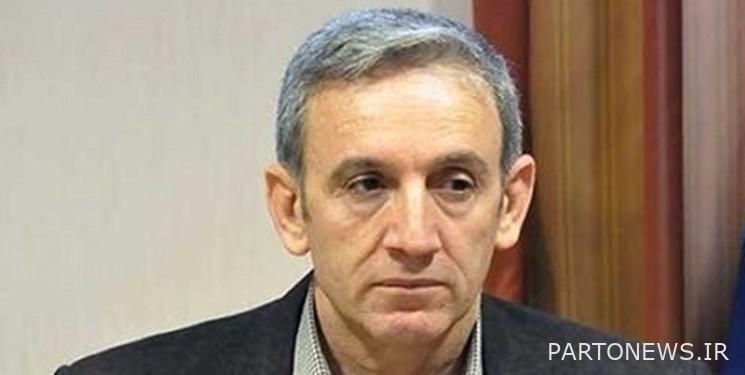 According to Fars News Agency, Safar Ali Maknali, the head of the country's veterinary organization, said today in a press conference on the occasion of (October 5) National Veterinary Day: "There are 6 types of snow fever vaccines in the country and we were able to eliminate our dependence on this vaccine." Let's take and even produce an effective substance for the production of wax in the country and we are looking to export this type of vaccine to neighboring countries.
Referring to the organization's performance in controlling snow fever, he said: "This disease is one of the most important diseases in the world, and Iran has long held the record for the snow fever center." We tried to minimize the number of outbreaks with the cooperation of international health conventions in the provinces of the country.
* Eradicate the plague by 2030
"We anticipate that the disease will be eradicated by 2030," McNally said of the organization's work to control small ruminant plague. A local company has stored about 40 million doses of the vaccine in cold storage and will be used domestically.
According to McNally, 90% of health certification correspondence is done online, which will increase to 100%, and licensing has been greatly facilitated.
Maknali added: "For the first time in the last 40 years, no focal case of snow fever has been registered and vaccines for this disease are fully produced in the country, and now our country is ready to provide vaccines for regional markets. The price of this vaccine is also Extensive production has decreased from 69 to 20 thousand tomans.
The head of the country's veterinary organization added: 26 million and 200 thousand chickens were destroyed in 1996, of which three thousand billion tomans were spent for this extermination, which was due to the outbreak of bird flu, but with the plan compiled in 1999, this statistic It came down so low that there was no disruption in egg production.
He said: "Currently, antigens and seeds of avian influenza vaccine have been produced in three licensed centers in the country, which can produce super-acute avian influenza vaccine."
The head of the Veterinary Organization added: "In 1999, the most favorable conditions prevailed in Iranian poultry and these conditions continue this year, and currently the diagnosis of bird flu is done in the shortest time."
End of message / b
.