bourse
Economical
Is AsiaTek's initial public offering welcomed on the stock exchange?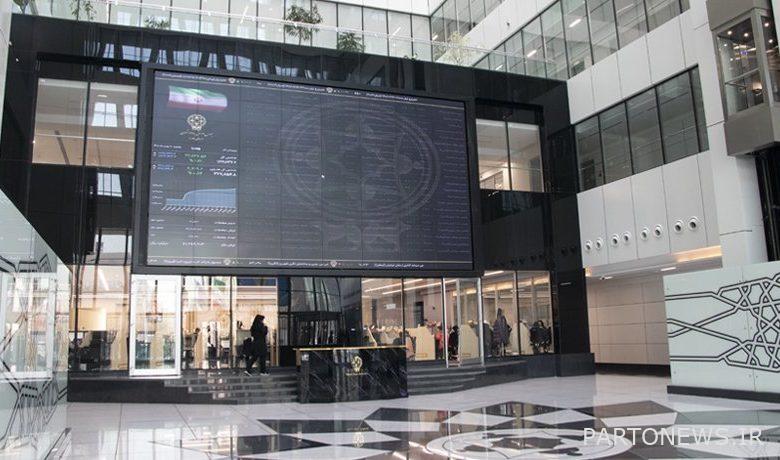 According to Tejarat News, according to the announcement of the stock exchange company, 300 million, equivalent to 15% of the shares of the Asian Data Transmission Company with the symbol of AsiaTek, will be initially offered tomorrow, Wednesday, May 27th.
The maximum number of shares allocated to each stock exchange code is 400 shares, which will be 666 Tomans in the price ceiling. According to this number, the maximum required liquidity is 200 thousand and 64 Tomans. Of course, this amount may change because the number of people participating in the initial public offering is changing.
Iman Raisi, a capital market expert, says: "People believe that initial public offering is profitable, and in more than 90% of cases, capital market activists believe this." Trust does not return to the market overnight; But it can be destroyed in a matter of minutes. If there is no plan to stop the excitement in the market, this initial release will be a brake to prevent the bitter story of '99.
Will the new resolutions be implemented in the stock exchange?
He continues: "According to the promises made by the head of the stock exchange organization and economic officials, the stock exchange is supposed to be calm and stable." But can financial markets be controlled? If the answer is yes, then why has the capital market situation been like this in the last 2 years? Another important issue is the initial offer of 25 companies that have been promised to be financed through the stock exchange by the end of the year.
"Another positive thing is the depth of the market," says Raisi. Capital market participants have shown that in times of recession, the initial public offering is not very welcome, and in the event of a boom, the initial public offering will be like a queue to buy a car from a carmaker. But it seems that with the stock market close to its resistance, a little reflection on the initial public offering may help restore confidence in the market.