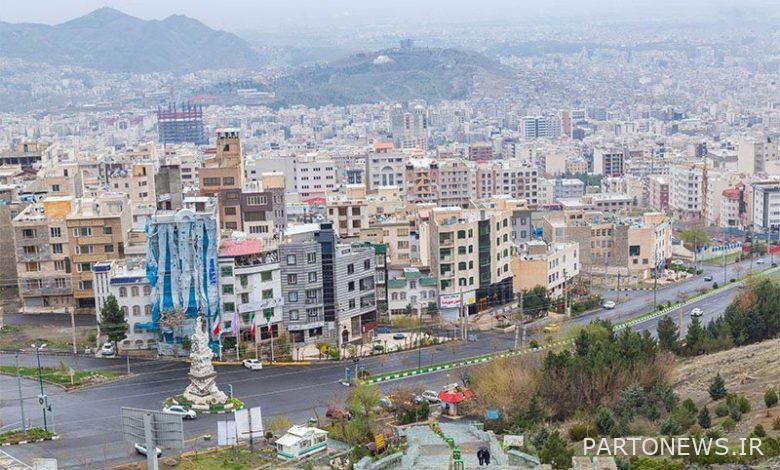 According to Tejarat News, a new report by the Statistics Center shows that 182,000 rural workers lost their jobs. In contrast, 305,000 people were employed in the city. It is possible that some villagers migrated to the city or suburbs. However, have housing prices on the outskirts of cities changed?
In this regard, the head of the Karaj Real Estate Union announced a boom in housing sales in the outskirts of the city and said: despite the fact that the housing market is stagnant due to rising prices, but in the outskirts of Karaj due to small areas and reasonable house prices are booming. .
Mohammad Qomi explained to Tejarat News: Most of the applicants to buy a house in Karaj and the southern suburbs are from Khuzestan. In the last year, the wave of southern migration has increased due to unemployment.
He said: Kianmehr, Mehdiabad and Ghezel Hesar are the suburbs of Karaj, and generally the price of a house in these areas is four to five million tomans per square meter. Of course, the reason for the cheapness of these houses is that they are chartered.
What is happening in the center of Karaj?
Referring to the market situation, Qomi said: in the center of Karaj, buying and selling houses is stagnant. Due to the market downturn in some areas, housing has become about 20% cheaper.
It seems that the recession in the iron market continues. Lack of demand for housing has led iron buyers to withdraw from the market.
Earlier, Mohammad Sadegh Chitsaz, a member of the board of directors of the Iron Traders' Union, said: "Despite the reduction in the price of beams and rebars, there is no demand for these two products." The iron ore market is stagnant and buyers are currently retreating as they wait for the outcome of the negotiations to be determined and for further rebar and iron ore prices to fall.
Read more about future housing market forecasts to read more.