bourse
Economical
Is the growth of the index stabilized? / Which groups grew today?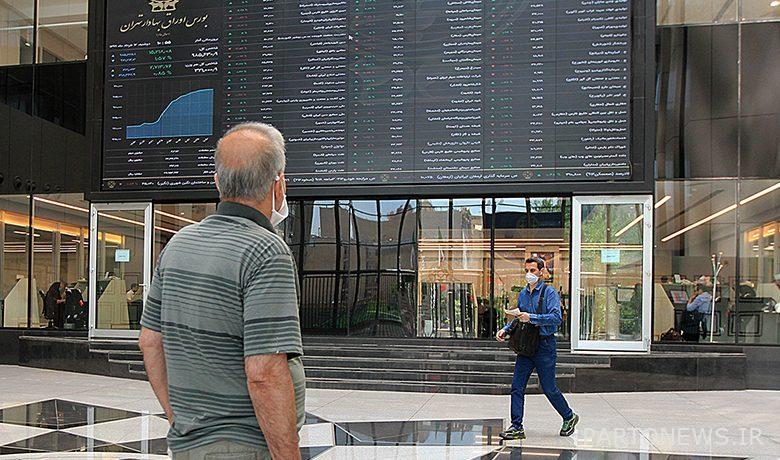 According to Tejarat News, today the total stock index with 14 thousand positive units and 1.08% growth was in the range of one million and 376 thousand units. The homogeneous index was in the channel of 366 thousand units today with 3,000 growth units.
The value of stock exchange transactions reached 3,364 billion tomans at the end of the market today. The symbols of steel, Kegel and Shebandar had the most positive impact on today's index. Also, the most viewers were registered for Barakat, Shebandar and Foolad.
The leading industrial groups today were automobiles, base metals, and petroleum products. The highest value of the transaction today was for refining, Kian and Darmakam. Also, the highest volume of transactions was recorded for Khodro, Khasapa and Shebandar.
In today's market, most groups and symbols had a positive trend, and in the meantime, sales queues fell significantly compared to the previous days. At the end of the market, green metals, automobiles, and chemical products ended their work.
Forecasting the stock market from the perspective of experts
Ebrahim Samavi, a capital market expert, said about the market forecast for the coming days: "A balanced market is forecast for the coming week, which is facing a decline due to the fall of valuable industries such as base metals, metal ore extraction, urea and olefin petrochemicals and some single shares." Be positive. Sharpi should not be expected to rise until distrust of the government's economic team fades seriously.
Read the latest stock market news on the Trade News page.