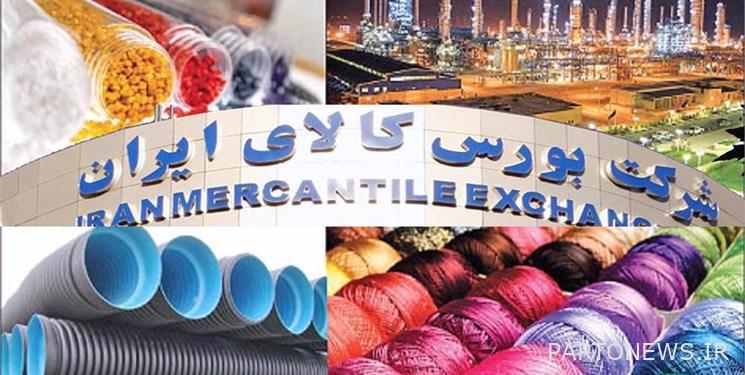 According to Fars news agency, quoted from Iran's capital market news site, Seyed Javad Jahormi, the vice president of operations and supervision of the Iran Commodity Exchange, stated that in July of this year, the plan to supply cars to the Iran Commodity Exchange was approved by the Supreme Council of the Exchange. He stated: At the same time, the issue of financing car manufacturers in addition to physical supplies was raised, and this issue was recently approved by the Commodity Acceptance Board of the Iran Commodity Exchange.
He continued: Bahman Group obtained the permission to issue 2 thousand billion tomans of standard parallel bonds of "Vant Kara 2000" car in order to finance it, so that after going through the necessary steps, the time of issuing these bonds will be announced.
Jahormi said: providing working capital and solving the liquidity problem of car manufacturers, planning for production, completing the development plans of car manufacturers, participation of buyers in the profit from production, increasing the attractiveness of investment in the car industry and fulfilling the sales and delivery obligations of car manufacturers, among other benefits Issuance of promissory notes is considered to be the standard of the car in the commodity exchange.
The vice president of operations and market supervision of the Iran Commodity Exchange stated: The details of the contract and how to carry out the transactions of the parallel bonds of the car van car will be announced in its prospectus and at the time of publication of these bonds on the website of the Iran Commodity Exchange.
end of message/
You can edit this article

Suggest this article for the first page