car
Economical
Issuance of privatization order of Iran Khodro and Saipa / Will it be implemented this time?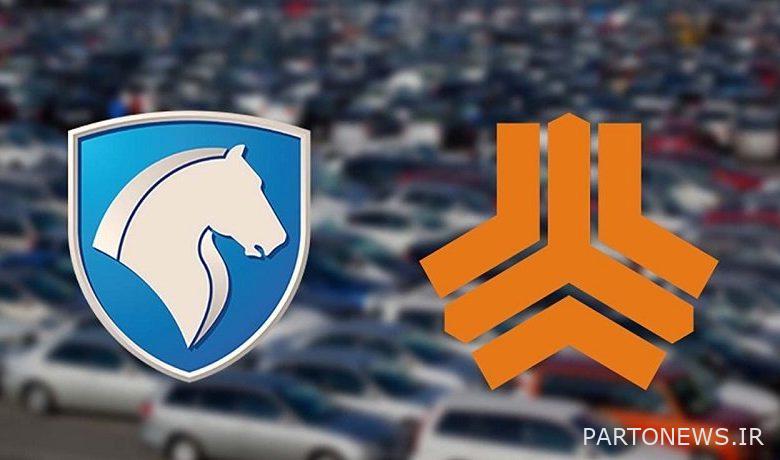 According to Trade News, the continuation of losses Iran Khodro and SaipaWeakness in the quality of products, as well as their poor performance in the production and supply of cars to the market, are problems that have provoked much criticism and the need for their privatization.
During a visit to Iran Khodro last year, the president issued eight orders to automakers. One of these eight orders was the privatization of Iran, Khodro and Saipa. But this order has not yet been implemented.
Now, about four months later, Ali Bahadori Jahromi, the government spokesman in TV talk show He stated: The main problem of the automobile industry is that it is state-owned; The president has ordered a solution to the root of the problem.
Iran, Khodro and Saipa become private?
Are these two state-owned automakers entering the private sector? Can the private sector enter the automotive industry?
Bahram Shahriari, an expert in the automotive industry, told Tejarat News: "The privatization of these two automakers is conditional on the government's withdrawal from this industry." It was the actions of the government that brought the country's car industry to this situation.
He added: "The private sector has the ability to enter this industry." With privatization Iran Khodro and Saipa Positive developments are taking place in this industry. But if the actions of the private sector are also limited to the current performance, there will be no change. Unless automobile interactions are established with other countries. In this case, investors and experts in this field will come to the country and take positive measures.
What are the obstacles?
One of the eight presidential orders was to privatize the industry. What are the obstacles to carrying out these orders?
The automotive industry expert further explained: The main problem is the government's interest in ownership and presence in all areas. Investment needs security. But with government actions and interventions, the desire to invest has also decreased.
Shahriari said: changes should be made in the structure of government in the field of economy so that the existing conditions are not continuous and give a positive result.
Last year, Minister Samat promised to transfer government shares in Iran Khodro and Saipa, but the head of the Privatization Organization announced that all these shares are collateral and it is not possible to transfer them.
Read the latest car news on the Tejarat News car news page.