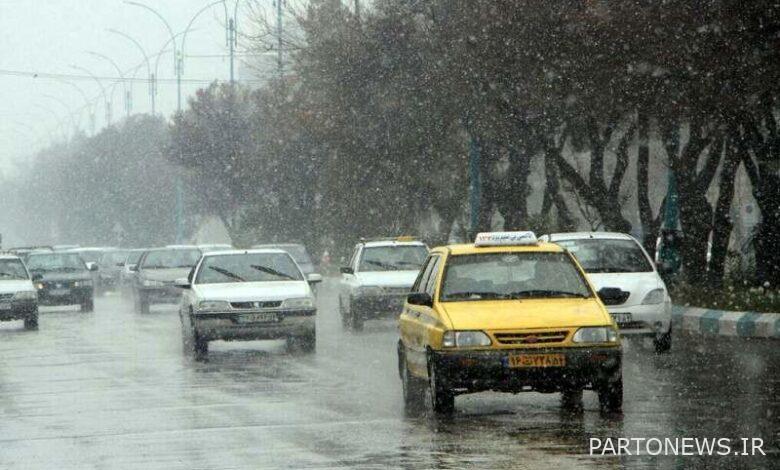 According to the announcement of the Meteorological Organization, in addition to intensifying the rainfall activity in South Khorasan today, a new rainfall system will arrive from the western side of the country on Monday.
According to Moj news agency, based on the announcement of the yellow level warning Meteorology Activity Precipitation system It will intensify in South Khorasan from the morning of this Saturday, and there is a possibility that the rivers will be flooded.
At the same time, during today and tomorrow, rain showers with thunder will continue in the northern regions of the country, including Gilan, Mazandaran, parts of Golestan and parts of the east of the country, but temporary strong winds will cause dust to rise in prone areas.
Meteorology for today, Saturday, has announced the persistence of dust and relatively strong wind that will reduce the air quality in Lorestan, Chaharmahal and Bakhtiari, central and western Isfahan. This situation will lead to the possibility of disruption in urban traffic.
At the same time, from Monday, with the arrival of the rain system in the country in the northwest, the shores of the Caspian Sea, the heights and the southern slopes of Alborz, the rain will resume.