car
Economical
June 7, two popular cars will be offered in the commodity exchange / Orders will start registering from tomorrow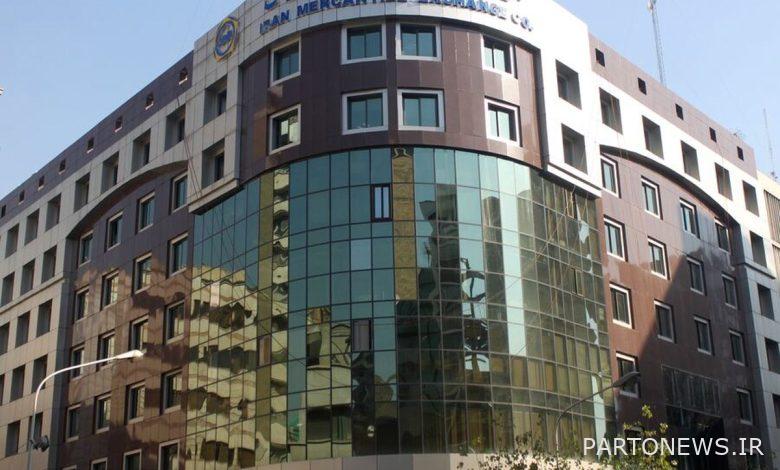 According to Eqtesad Online, according to the announcement of the physical market supply of the Commodity Exchange, 430 fidelity and digital devices will be offered in the open auction hall on June 9th. .
Fidelity base price for 7 people; 803 million and 500 thousand tomans and 5-person fidelity; 789 million Tomans has been considered and Bahman will take the Dignity Motor with a price of 843 million and 500 thousand Tomans on the trading board.
9% VAT is also added to the base prices based on the final sale price, tax and numbering fees, car card smartening, postal services, license plate and numbering production and third party insurance.
From the beginning of the car supply in the commodity exchange, a total of 139 kara, including 81 two-cab and 58 single-cab, were traded.
Change in how orders are registered
Advance payment for buying a car on the Commodity Exchange is currently set at 30% through the same power of attorney account. Car supply transactions on the Commodity Exchange take place in the open auction hall, and each country can only create an order registration.
Registration of the new offer order of the two most popular Fidelity and Dignity cars will start tomorrow, June 4, and will continue until 08:30 AM on Wednesday, June 7 (transaction day).