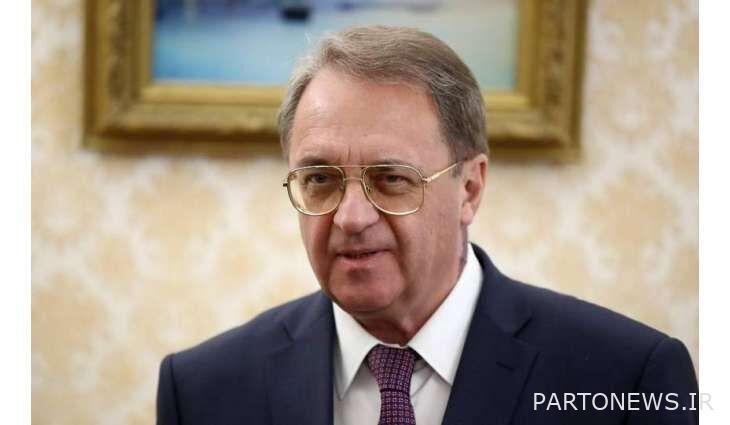 According to IRNA, the Russian Foreign Ministry announced on Saturday night that officials from the two countries discussed the situation in Syria, Yemen, Libya, Sudan and the conflict between the Zionist regime and Palestine.
Alexander Kinszczak, Russia's Middle East and North Africa director, and Vladimir Safrankov, the Middle East special envoy, also spoke with the Chinese diplomat.
According to the statement, a comprehensive exchange of views on the current situation in the Middle East took place with emphasis on the escalation of the situation in Syria, Yemen, Libya, Sudan, as well as in the Palestinian-Israeli conflict zone.
The two sides also stressed the need to intensify joint efforts to find and promote political and diplomatic solutions to the challenges facing the countries of the region based on national consensus and in strict compliance with the basic principles of international law and the provisions of the UN Charter.
Russian and Chinese officials also reaffirmed their mutual desire to continue regular contacts between the two countries on regional issues that are in the interests of Moscow and Beijing in the Middle East and North Africa to promote peace and stability.