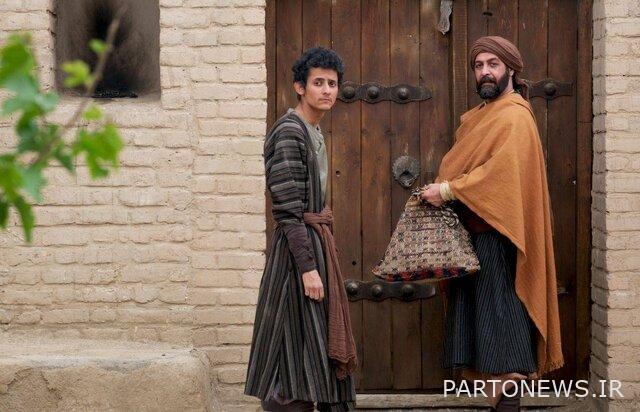 The series "Mehyar Aiyar", which is a narrative of the Safavid period, directed by Seyyed Jamal Seyedhatami and produced by Behrouz Mofid, has recently started its production.
Charso Press: According to Channel 2 public relations, "Mehiyar Ayyar" is the title of the latest production of the TV 2 film and series group, which narrates the Safavid period and depicts a part of the civilization of this period.
Mehyar (the hero of the story) is a bandit whose life path changes based on one incident and he gets involved in a story every time…
So far, the presence of actors such as Kamran Tafti, Behnam Tashkar, Elika Abdul Razzaghi, Asha Mehrabi, Safa Aghajani, Ramin Naser Nasir, Javad Insafi, Atash Taghipour, Mehdi Hajian, Behrouz Bakhtavar, Javad Keshani and Sohail Noushadian has been confirmed in this 30-episode series.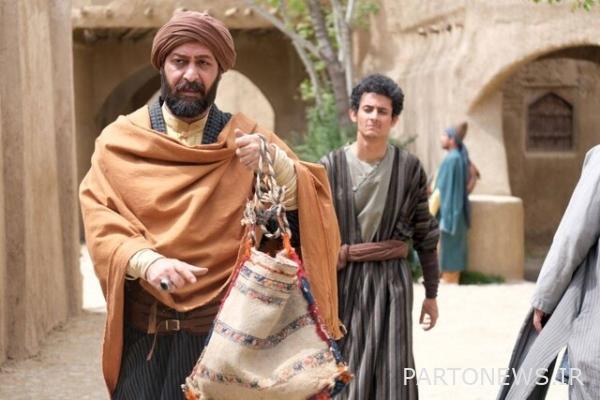 The factors that cooperate in the production of this series are: Mohammadreza Mohammadi Niko (writer), Amrullah Ahmadjo (screenplay consultant), Hossein Bagharian (production manager), Moslem Tehrani (cinematography director), Morteza Pourheidari (scenic designer), Jaleh Zakizadeh ( costume designer), Amin Pirhayati (programming manager), Armin Esmaili (make-up designer), Alireza Niazi (sound recording director), Hamidah Moghdisi (assistant director), Mah Gol Karamati (stage secretary), Nasim Afshari (backstage photographer and videographer) and Fariba Qashlaghi (financial affairs).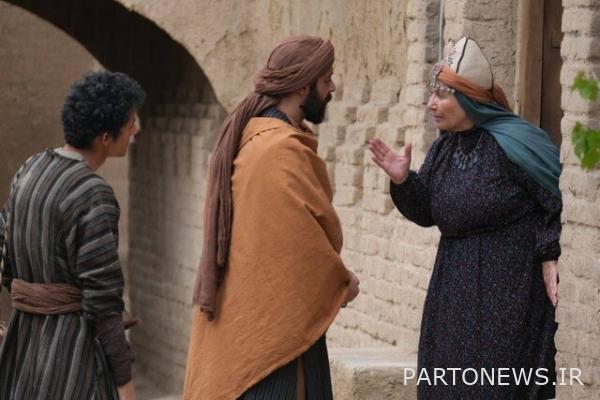 ///.