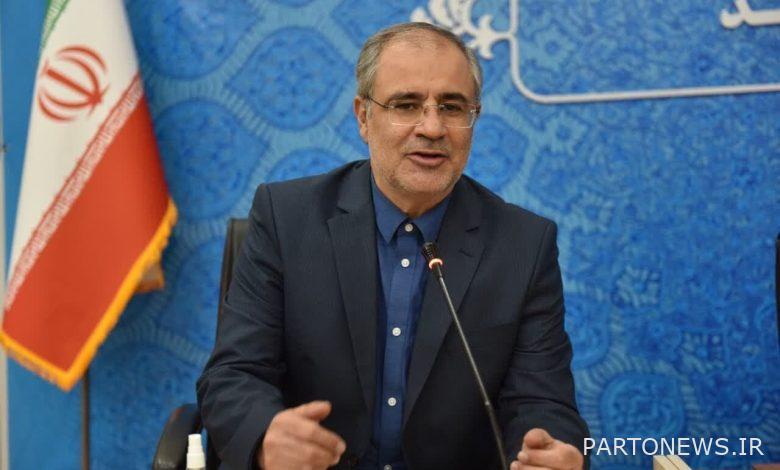 Kaveh Haddadpur In an interview with Mehr reporter, he said: The week of chastity and hijab should be modeled by the cities.
He stated that the environmental advertising of the city should have the color of the week of chastity and hijab, and said: cultural and innovative measures to observe the rules of hijab are effective in the society.
The special governor of Karaj emphasized the necessity of creating space in Karaj and its satellite cities, in accordance with the week of chastity and hijab, and said: "The tasks of the organizations to implement various cultural programs this week have been announced.
Haddadpur Referring to the notification of the honorable Ministry of the country in the implementation of this week's instructions, he said: the tasks of the influential institutions in the field of chastity and hijab have been explained and each official has been notified of this matter in writing.