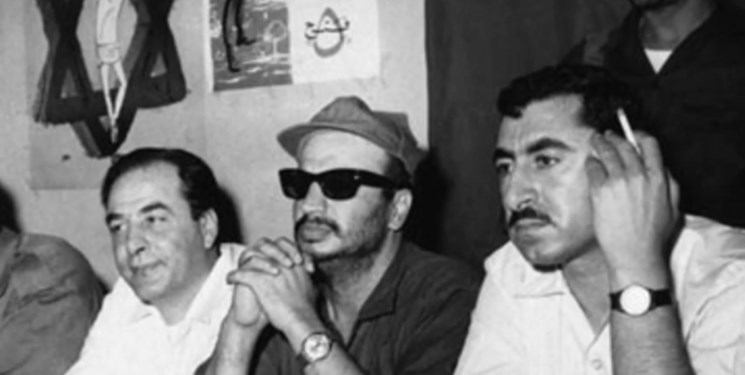 According to Fars News Agency's Radio and TV reporter, Amirhossein Karbakhsh, the director of the documentary "Farewell to Arms" said in the program "Saat Beh Vaght Quds": I have been working in the field of documentaries for four years. This documentary was my first professional experience as a director and writer. In Iran, we always had a stereotype about the Palestinian issue, and a layer covered the Palestinian issue. We tried to de-stereotype and we tried to portray the stories that have not been told so far and to show the audience that this documentary is a new narrative of the issue of Palestine and Israel.
He added: "The most interesting point in the Palestinian story was the peace debate between the Israelis and the Palestinians." The freedom fighter and guerilla leader who had invited his people to fight and fight and fight against Israel for years so that they can liberate their country, sits at the negotiation table and makes peace so that when he could not get results from the path of struggle, he would succeed through peace.
Karbakhsh explained: The Palestine issue is a challenging and multi-subject issue, Yasser Arafat's ways of life or the customs of the Palestinian people can be investigated.
The director of the documentary "Farewell to Arms" continued: These issues have been discussed in other documentaries that have been made, and we are trying to maintain our scope and topic and show new things to the audience in the next works.
Alireza Montazeri, the producer of the documentary, also said: One of the strong points of this film is the very good archives used in it. We were able to establish good relations with the Lebanese Al-Manar network and received good images from this network.
He reminded: more than 107 universities all over the country showed their interest for the screening of this documentary. We have images from the screening of the documentary in these universities, which shows the enthusiastic attendance of students.
end of message/
You can edit this article

Suggest this article for the first page