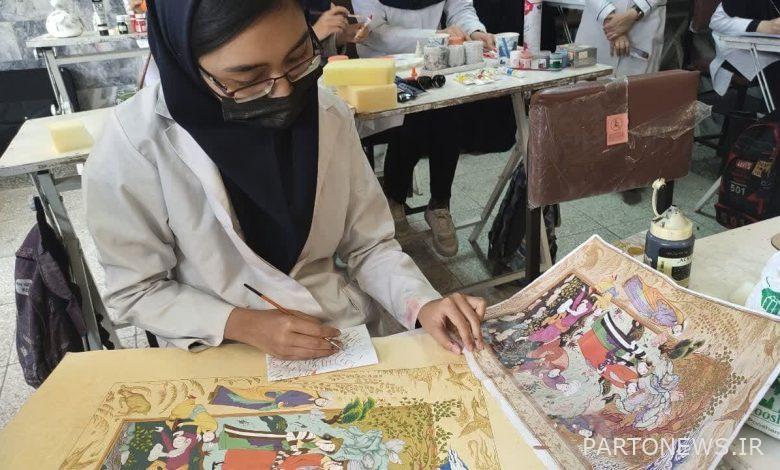 According to Mehr reporter, Ali ago, the advisor of the Minister of Education in the implementation of the fundamental transformation document at the press conference of the "Al-Ta" event, considered the purpose of this event to be an example of educational figures and personalities and said: many educational figures are not seen today. With event A, many of these models will be seen and identified, and the activists in the field of education will be appreciated.
He considered the second goal of the Al-Ta event to be the sharing and synergism of successful experiences in the field of education and training and said: many education activists took good measures in line with the implementation of the transformation document, which was necessary with an event for synergy and gathering experiences. Good luck in this endeavor. The third goal of event A is to create hope. When we see that a teacher in a deprived area has started valuable and innovative actions, the display of these actions is hopeful.
ago Regarding the parts of the event, Al-Ta said: One part is the educational experiences of teachers and the other part is the activities of public schools. Three schools will be introduced as leading schools at the closing ceremony. Also, exemplary primary school teachers who have been successfully selected from the regional, provincial and national stages are will be honored at this event.
The adviser to the Minister of Education stated: In the event, there are three positions of teachers and knowledge the learner and the principal of the school will perform their actions live in the exhibition for 5 minutes, and the audience and judges will vote for their actions separately.
ago By saying that at the level between international Some works have been submitted to this event, he said: works from 17 countries have been submitted to the first event, of which 9 works will be presented as selected and one prize will be awarded. international We will have
Adviser to the Minister of Education stated that we need a movement for the quantitative and qualitative development of conservatories and said: Another part of event A is to pay attention to the development of conservatories. host that the deputy of secondary education has undertaken this mission.