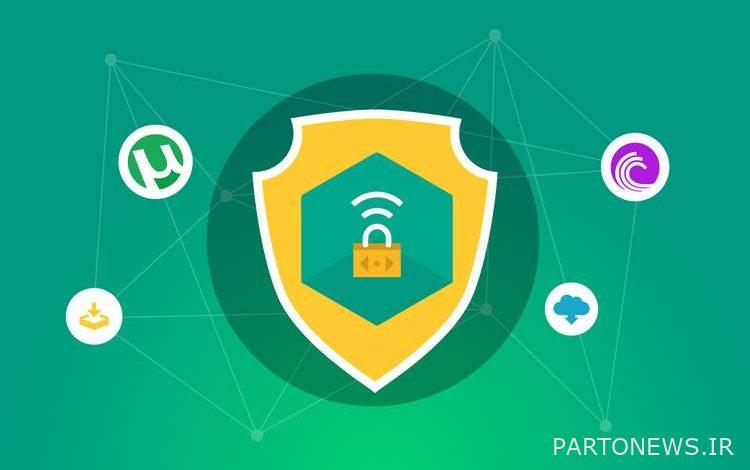 Moscow-based Kaspersky has announced that it will stop selling its VPN product and assured users that the process will be done gradually to have as little impact as possible. The activity of the free version of Kaspersky VPN will stop from November 15, and paid subscribers can continue to subscribe to this service until December 2022 and use it until the end of 2023.
According to Aetna from Isna, Kaspersky has announced that this decision includes users in Russia and for users outside Russia, the existing features and VPN servers will not change.
When contacted by TechRadar about the reason for this decision, Kaspersky announced that it could not talk about it at the current stage.
To be sure, the Kremlin has been actively fighting Russian hacks for some time. Last year, Russia's telecommunications watchdog (Ros Komnadzor) banned some VPN providers, including some of the biggest names in the market, such as Express VPN, NordVPN, and IP Vanish.
According to TechRadar, although the use of such services has increased in Russia since the Ukraine war, Russian authorities have emphasized blocking VPN software that violates Russian law and provides access to criminal content. At the same time, providers who do not comply with the requirement to connect to the federal government's information system, which enables government censorship and control of user activities, will be forced to leave the country.