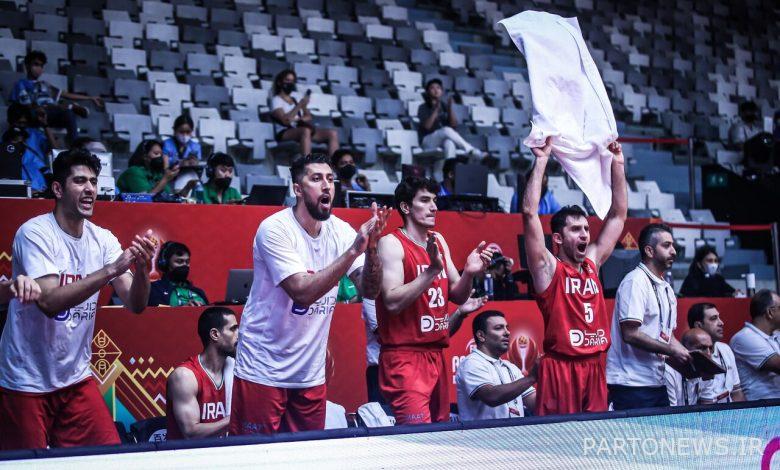 According to IRNA, today (Friday) and in the continuation of the Asian Basketball Cup, which is being held by Indonesia, Saeed Armaghani's students played against Kazakhstan in an important match, and in the end they managed to win with a decisive result of 96-60.
The national team defeated Syria 80-67 in its first match on Wednesday.
Arslan Kazemi After this victory, he said: Today we saw a good game and a good performance by all the players, this process should continue and I hope we can play against Japan with the same energy and strength that we showed in the game against Kazakhstan. Let's go and take advantage of it.
He continued: "The game against Kazakhstan was important for us because we suffered 2 defeats in the World Cup window and we wanted to take revenge. It was an important and sensitive game and we won a heartwarming victory that is valuable."
This national basketball player of our country said about the performance of the national team in this period of the games: In the match against Kazakhstan, we played better than the match against Syria, and we had a good team cohesion, and even their good players who were successful in Kazakhstan could not do anything special. to give
Expressing his satisfaction with this victory, Arslan Kazemi noted: I hope we will transfer this energy and cohesion to the game against Japan because it is considered a very important game.
Iran's national basketball team will face Japan in its last game of the group stage on Sunday, July 26 at 15:00.