bourse
Economical
Khandouzi is accountable to the parliament for the stock market situation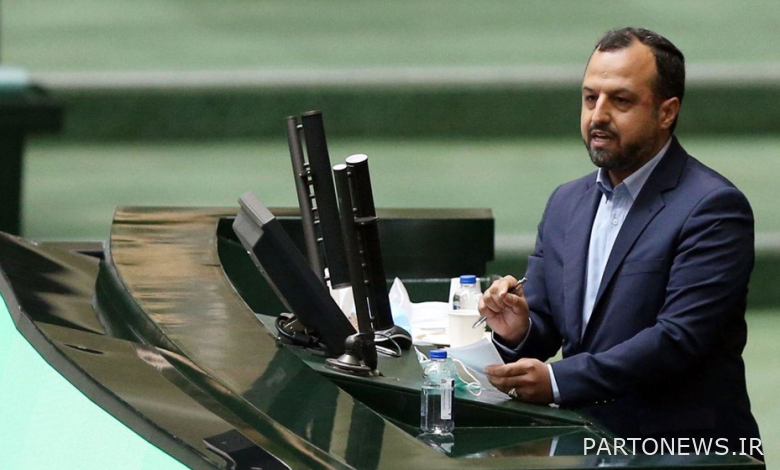 According to Tejarat News, according to Ali Nikzad, the deputy speaker of the Islamic Consultative Assembly, the Minister of Economy and Finance, Seyed Ehsan Khandouzi, will be present in the assembly next Tuesday and will explain the status of the stock market.
Also, Alborz Hosseini, the representative of Khodabandeh, said in a remark about the situation of the stock exchange: "According to Article 3 of the Constitution, in addition to facilitating the import and export process, serious attention should be paid to domestic economic issues, including the stock exchange." The stock market has become a hotbed of money and people's property has been destroyed.
He added: "On the other hand, controlling price increases requires special mobilization by the government's economic team." At present, the price of Pride has reached 180 million Tomans and people are under pressure to meet the basic needs of their lives.
Source: Young Journalist Club