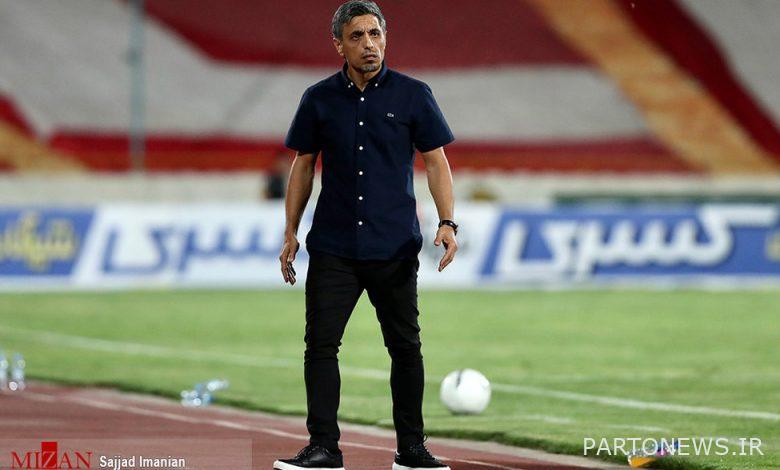 Mizan News Agency – Football team Arak Aluminum It is one of the teams that put many players on the exit list during the transfer season. Of course, there are other teams in the Premier League that faced the separation of many players, but in most of these teams, there were players who wanted to leave and decided to join another team due to the uncertainty of the team, but in the case of the aluminum team, the situation is slightly different.
In a meeting with club officials, Rasoul Khatibi asked them to remove players who worked with Mansourian from the team altogether. During this period, due to the negative mentality that existed between these two coaches, naturally Khatibi could not work in peace with Mansourian students; Therefore, in a situation where the club wanted to renew with some of them, it demanded their removal from the list of players of the aluminum team.
Undoubtedly, considering the kind of separation of Mansourian from the aluminum team, Khatibi's return to this team and the fringes left from the previous season, the resumption of the league and the confrontation between the teams of Arak Oil and Aluminum Industry can be interesting and spectacular considering the reunion of these two coaches. Be.
End of message /
.