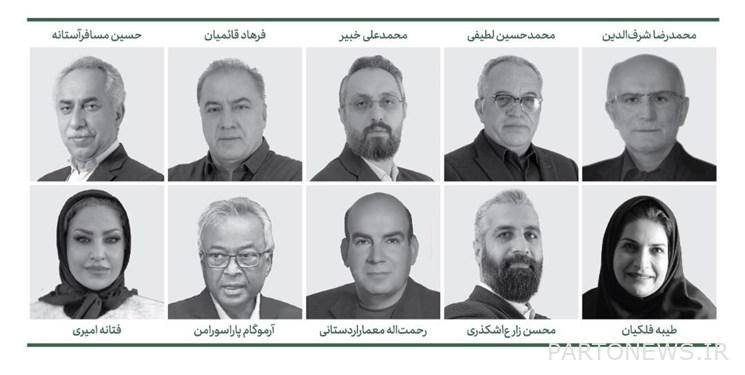 According to Fars News Agency, the 5th International Flight Film Festival from December 10 to 12 this year in a limited way and observing health protocols with a focus on film and short fiction, documentary, animation and experimental scripts with the aim of creating a culture of disability and showing the abilities of people with disabilities. Various disabilities are held.
Mohammad Reza Sharafuddin, cinematographer and cinema producer, has been selected as the secretary of this period of the festival. Mohammad Hossein Latifi as the chairman of the selection committee and judges and Mohammad Ali Khabir as the executive secretary are present in the new period of this international festival.
Farhad Ghaemian, Hossein Mosafer Astaneh, Mohsen Zare Ashkazari, Tayebeh Falakian, Rahmatollah Memarardestani, Professor Armogam Parasuraman and Dr. Fataneh Amiri (Secretary Advisor) are well-known artists and figures who will be members of the Policy Council at the fifth Flight Film Festival.
The official invitation of this international festival to send the published works and those interested can find the latest news of the festival at www.parvazfilmfestival.net.
End of message /
.