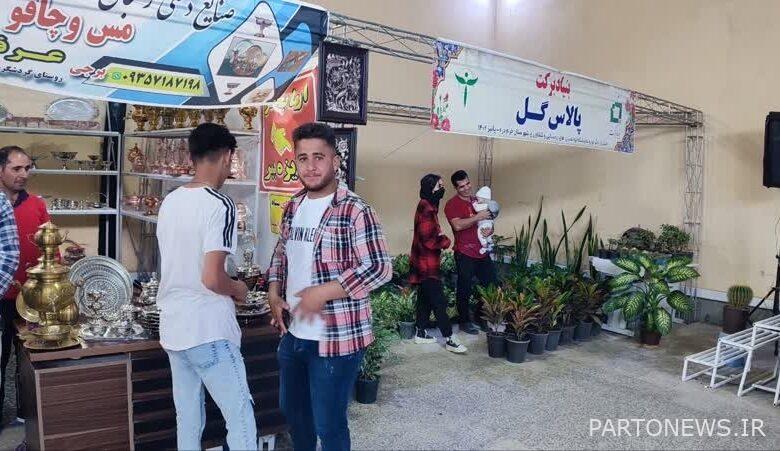 According to Arya Heritage report, quoting from the public relations of the General Directorate of Cultural Heritage, Tourism and Handicrafts of Zanjan Province, Naghi Rajabi said on Saturday, October 29, 1402: The Khorram Dareh walnut festival and the exhibition of handicrafts, rural and agricultural capabilities of this city will be held on the road from October 26 to 28 for three days. Sokhriz tourism was held.

The head of the Department of Cultural Heritage, Tourism and Handicrafts of Khorramdare city added: The walnut festival was accompanied by the supply of organic agricultural products, handicrafts, local foods and the performance of local music, comic programs, sports competitions and local games, which was held for three days from 10 am to 7 pm. became. The handicraft stalls included copper, knives, rugs and hand-woven carpets, etc., which were well received by the visitors.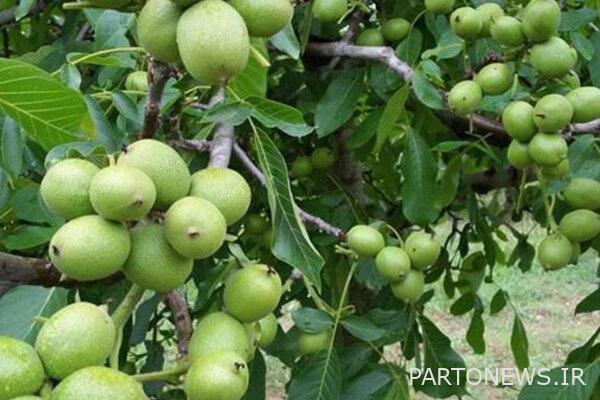 He said: "Khorramdare walnut festival will be held on the recreational and tourist road of Sokhriz in this city; A road that has a magical nature and can be safely called as a road with heavenly and stunning corridors. This road is located in the heart of a village named Sokhriz. To reach it, you have to travel 90 km from Zanjan to the south.

Rajabi stated: Zanjan province is one of the top 9 provinces in the field of walnut production, and Khorramdara city is considered one of the main hubs for the production of this special product in the province due to its favorable climate and fertile soil. The largest cultivated walnut garden in the Middle East with an area of ​​200 hectares is located in Khorramdara city and in the agriculture and industry complex.
end of message/