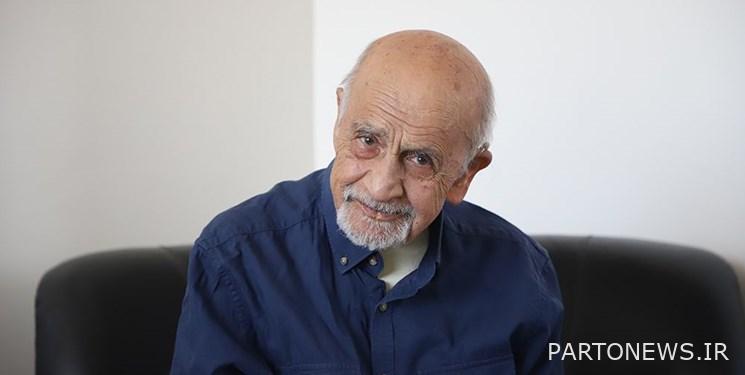 According to the Fars news agency, citing the public relations of the General Department of Performing Arts, Khosro Bamdad Mohaghegh, lecturer, writer and veteran theater director, passed away this morning, Wednesday, November 18, at the age of 84.
The plays "Knife Sharpener", "Goodbye to Forever", "Hasnak Wazir", "Mansour Hallaj", "Two Women" and "Khisi Dar Miaad" are part of the works of this artist as a playwright.
"Bear", "Illusion", "A Journey in the Desert", "Rainy Night" and "Car User" are among the works that Bamdat staged as a director.
Analyzing the dramatic works of playwrights such as Shakespeare, Strindberg, Harold Pinter, UNESCO, and Eugene O'Neill is one of the other activities of this theater researcher and teacher.
end of message/
You can edit this article

Suggest this article for the first page