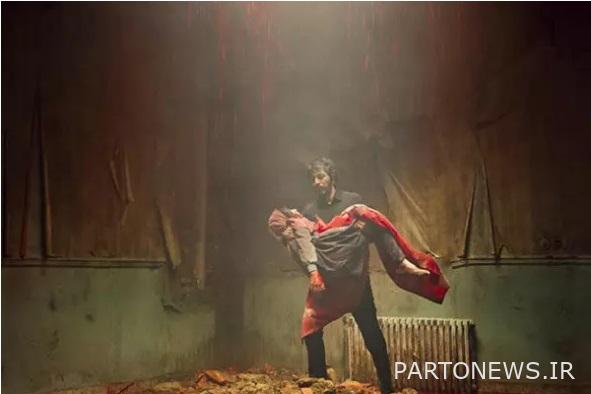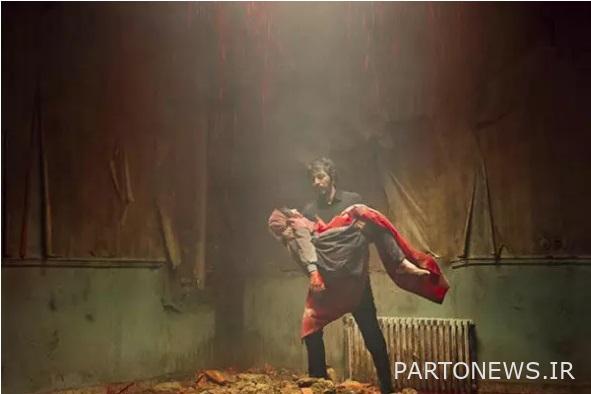 "Killing Khajeh" is the only Iranian film in the competition section of the "Tallinn Black Nights" festival.
Theater News Base: The movie "Killing Khajeh" directed عبد Abest And produced by Shahrzad Seifi as the only Iranian film in the main competition section of the 25th festival "شب‌های Black TallinnIs present and this festival from November 12 to December 28 in the city Tallinn Estonia is held.
«شب‌های Black TallinnIt is in the category of world class A festivals and is one of the most important film festivals in the world. In the previous periods of this festival Paulo Sorrentino For "The Great Beauty," Steve McQueen For the movie "Hunger" and Sergey Luznitsa For the film "My Happiness", they have won the award for the best film of this festival.
"Killing the Eunuch" is the second film Abest It was after "Tamarez" that he went in front of the camera in the fall of '98. Filming of this film by Hamid Khodoei Abyaneh in more than 50 لوکشین It ended in Tehran after 90 sessions. Finally this effect, late spring 1400 After about a year and a half Post Production Ready to display. Hayedeh Safiyyari composed "Killing Khajeh" and Kristof Rezaei composed the music. The story of this film is about a serial killer who kills the victims by the victims.
Abest Like his first film, he used new actors and figures; Ebrahim Azizi, Vahid Rad, Misagh Zare, Iman بسیم, Sara Mohammadi, Mah Sima کباری They are the actors of this film.
"Killing Khajeh" is a product of "No Film" company and its international distribution and sales are in charge of Mohammad Atbaei in "Iranian Independents" company.
The list of actors in this film are: Writer and Director: عبد Abest, Producer: Shahrzad Seifi, Director of Photography: Hamid Khodoei Abyaneh, Stage and Decor Designer: Peyman Mohammadi, Music: Kristof Rezaei, Editor: Hayedeh Safiyari, Project Manager: Jamshid Ebrahim Kermani, Production Manager: Seyed Daniel Kashanchi, First Assistant Director and Programmer: Iman بسیم, Visual effects designer: Javad مطوری, Makeup Designer: Ehsan Ronasi, Costume Designer: Ghazal Alousi, Sound Design and Composition: Ensieh Maleki, Sound Recordist: Mohammad شاهوردی, Procurement Manager: Hamid Priz, Photographer: Samad Ghorbanzadeh, Field Special Effects Designer: Mohsen Roozbehani, Graphic and Poster Designer: Arash Sadeghi Lavasani, Media Consultant: Glavij Naderi, Subtitle Translation: Masoumeh Lahiji, Sanam Kalantari, Stage Secretary: Sahar Gham Cinematographer: Ehsan Eskandari, Lighting: Mohammad خمیس‌آبادی, First Assistant Cinematographer: Saeed خمیس‌آبادی, Digital color correction: Hotan Haghshenas, Assistant Stage Designer: Hamidreza Ameri, Production Assistants: توماج Goodarzi, Mustafa Emadi, made Trailer: Arash Sadeghi-Lavasani, Daniel Lee. Product: No movies.