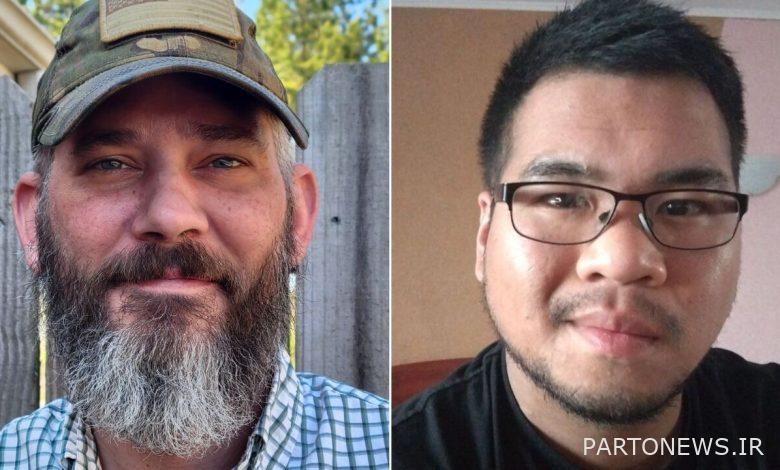 Kremlin spokesman Dmitry Peskov said the detained (Americans) were not covered by the Geneva Conventions because they were not ordinary soldiers, IRNA reported.
According to him, they fired at the Russian military and endangered their lives.
A Kremlin spokesman also noted that Britney Greener, an American basketball player arrested in Russia, was being prosecuted.
"Why should we call him a hostage?" Said Peskov. He violated Russian law and is now facing criminal prosecution, and the issue of hostage-taking is out of the question.
Two Americans who had been fighting alongside Ukrainian forces with Russian forces have been missing for about a week. A pro-Russian channel reported at the time that two Americans had been detained near Kharkov.
They have been missing for about a week, with letters from Alexander John Robert Druck, 39, of Alabama and 27-year-old Andy Tai Ngoc Hoven of Alabama.
US President Joe Biden has urged Americans not to travel to Ukraine following the disappearance of three Americans.
Biden also announced that he had been informed of the matter. We do not know their whereabouts, but I want to reiterate that the Americans should not go to Ukraine now. I repeat: Americans should not travel to Ukraine.
"There are reports from another American that he is missing," State Department spokesman Ned Price said. I can not talk about the details of this issue. Unfortunately, we do not know the full details of this case.