International
Iran
Kremlin response to Turkish alleged investigation into Ukrainian grain theft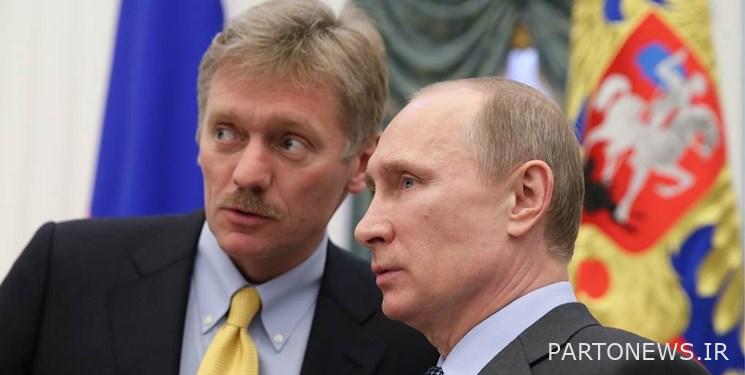 According to Fars News Agency's International Group, while Western claims about Russia's alleged theft of Ukrainian grain and its ban on grain exports continue, the Turkish Foreign Minister's statement on this issue was followed by a reaction from the Kremlin spokesman.
Media outlets such as Reuters reported that the Kremlin on Thursday (today) reacted to the Turkish Foreign Minister's remarks today by reiterating its previous position that Russia had not stolen Ukrainian grain.
Turkish Foreign Minister Mevlüt Çavuşo .lu promised at a joint news conference with his British counterpart Liz Terras in Ankara on Thursday that Turkey was investigating allegations that Russia had stolen Ukrainian grain.
He added that Turkey does not allow grain stolen by Russia or any other country to be brought to Turkey.
Ukraine's ambassador to Turkey had claimed in early June (mid-June) that Turkish buyers were among those who received grain stolen from Russia by Ukraine.
"You should ask the (Russian) Foreign Ministry this question," Dmitry Peskov, a spokesman for the Russian Kremlin, said in response to a Reuters question about Turkey's investigation into Russian grain theft. "Russia has never stolen grain."
In recent weeks, Ukrainian officials and then Western allies have repeatedly accused Russia of stealing Ukrainian grain and preventing Russia from exporting grain, but Moscow officials have denied the allegations.
EU foreign policy chief Joseph Borrell accused Russia of blocking Ukraine's grain exports and blamed Moscow for the global food crisis.
End of message /
Suggest this for the front page