Economical
Housing
Lack of one million houses in Tehran / 66 years It takes time to become a housewife in the capital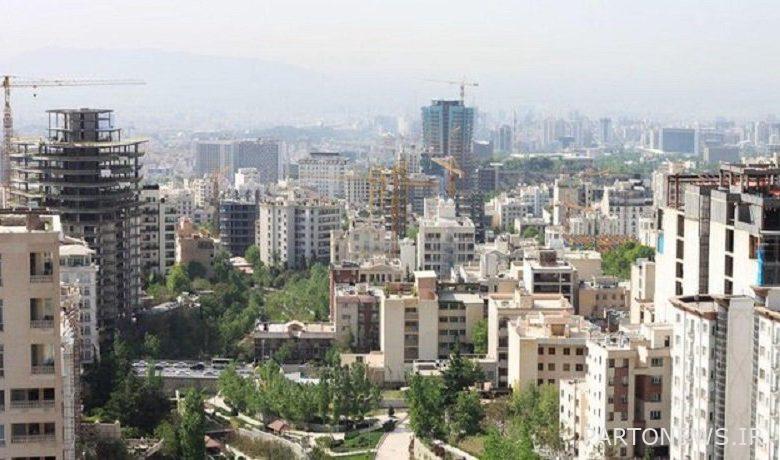 According to Tejarat News, the mayor of Tehran, stating that today we are facing a shortage of one million houses in the capital, said: "It takes 66 years for a person to own a house in Tehran."
Radio Alireza Zakani wrote today, Monday, in a symposium with elites, social activists and trustees of District 8: Tehran has a population of 9.8 million people at night, and when you divide this population by the family dimension, which is 2.9, You will find that Tehran needs 3 million and 200 thousand houses and today Tehran has one million less houses.
Zakani added: A salaried employee has to spend 65% of his income on housing and it takes 66 years to own a house in Tehran.
The mayor of Tehran said: "Until today, the municipality issued licenses and builders built, but for months we have decided to help build affordable houses and people become housewives, according to paragraph 21 of Article 55 of the Municipal Law, and 180,000 units were built in the housing camp." Let's make people work.
He reminded: "Our effort is to help people become housewives by facilitating the issuance of licenses and beyond, providing conditions for people to participate and bring facilities to the field; The municipality is also working to take over the rental market in order to improve the rental conditions, which comprise 51% of the city's population, and to make up for the housing shortages within the next 6 to 7 years and to be in a positive phase.
The mayor of Tehran also said: in the issue of traffic and public transportation, we try to have proper operation of 325 metro stations, of which 143 stations are currently active.
He pointed out: "We will provide the identity, architecture and safety of the city, as well as people's housing, and we will have a redesign of the existing facilities for various issues in Tehran, and by using these requirements and facilities, we will complete the metro quickly."
Zakani said: "According to the previous plan, the Tehran metro should have been completed within the next 19 years, but in this period it is 5 years because the main problem was financing, which will be solved today based on station-based development."
The mayor of Tehran added: in the macro plan, 10 million trips are the share of the metro, but today this number is 1.5 million people and the completion of the metro can transfer the main load to the underground; Based on these measures, 12 metro stations will be opened in the second half of this year, and we will open the largest station complex in the west of Tehran next week.
Zakani said: "Along with the metro, we will activate the capacity of bus drivers, and this year, with a 150% increase in the number of buses, it will increase from about 2,000 to 5,000, and this has been planned."