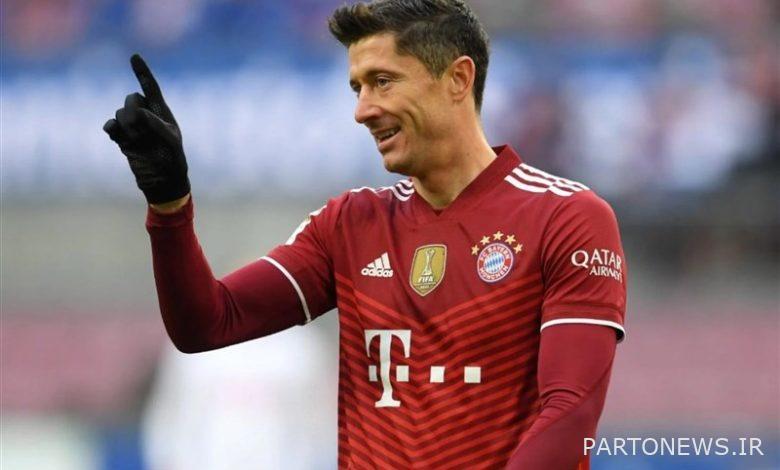 According to the Tasnim news agency and quoted by the Catalan Sport magazine, Robert Lewandowski has made his final decision for his future and does not intend to change it.
The Polish striker of Bayern Munich has told the sporting director of the club that although he does not want to stay in this team, his only destination is Barcelona.
According to the German Sky Network, Lewandowski, who is spending his summer holiday in Mallorca, Spain, met with Hassan Salehimidzic there and told him that he did not intend to listen to offers from other clients, including Chelsea or Paris Saint-Germain, and that the only team Bayern Munich could Barcelona are negotiating to sell him.
Lewandowski has long rejected the Bavarians' offer to extend his contract and stated his position on leaving Munich, but the German club have always insisted on opposing his sale. However, with the arrival of Sadio Mane in the Bavarians' squad, it is possible that the club will change its position, especially with only one more season left on Lewandowski's contract, and keeping him at the Allianz Arena against his will would mean losing him as a free agent at the end. It will be the current season.