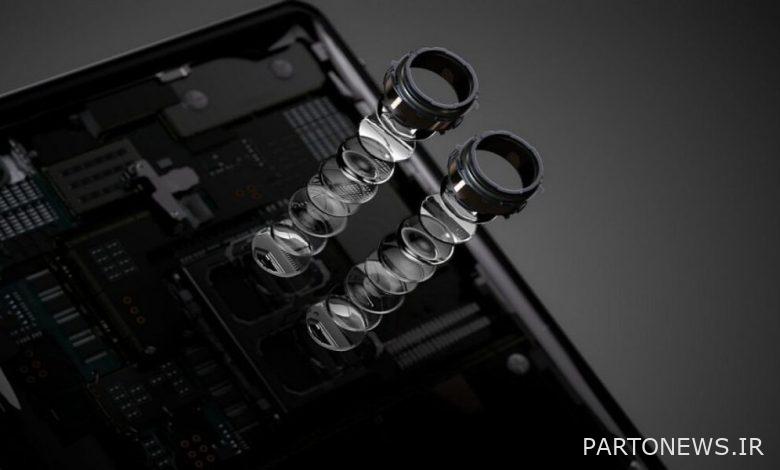 Most premium smartphones Samsung Which have been released in the last few years equipped with cameras 108 megapixel ISOCELL HMX However, it seems that Samsung will not be left alone for a long time because, according to unofficial information, Sony To compete in this field.
This خبر By a well-known source in the world of technology Digital Chat Station According to the source, this camera is apparently part of the series IMX8 It will be Sony and will be used in mid-range phones.
It is worth mentioning that Sony customers Apple And Google Each of which often uses the best cameras on the market in its products, they have now given priority to software processing over camera hardware, which is why, for example, the most expensive iPhone available still has a camera. 12 megapixels Is.
However, Google has been using the sensor for some time 12.2 megapixel IMX363 Sony, to use the camera 50 megapixel ISOCELL GN1 Samsung has turned, though according to current speculation, the camera of Apple's upcoming premium handsets will also 48 megapixels they will be.
Sony 100 megapixel camera
Despite all these interpretations, the software optimization ultimately can not reach the higher image resolution of the hardware because the higher the resolution of your phone has more data to provide better quality, which is what the sensor 100 megapixels The prospect of Sony seems like good news.
In addition to the above, Sony seems to be competing with the camera 50 megapixel ISOCELL GN2 Samsung Series IMX9 To be in production.
Of course, Digital Chat Station had previously announced that Sony's next camera in the IMX9 series is likely 50 megapixels Will be and may be under the name IMX989 Also mention it and its size 1 Inches will be.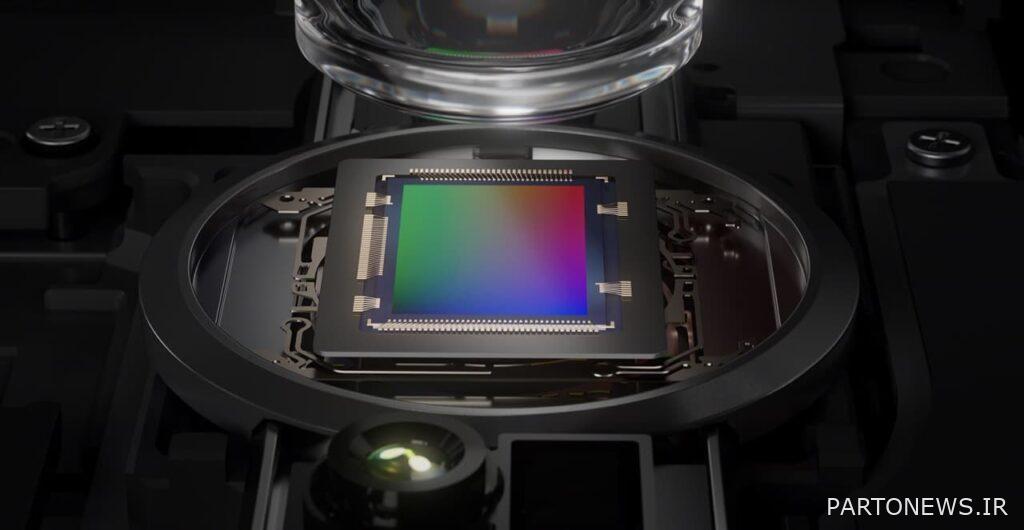 He also claimed Xiaomi 12 Ultra It will probably be the first model to use it, of course Xperia Pro 1 Sony per year 2021 It also had a 1-inch sensor, but its resolution 12 Megapixels Is.
Finally, it's worth mentioning an interesting quote from Sony's semiconductor manager, who recently said that smartphone cameras are up to 2024 Instead of cameras DSLR And now, despite the competition from these companies, it seems that we are moving in the same direction.