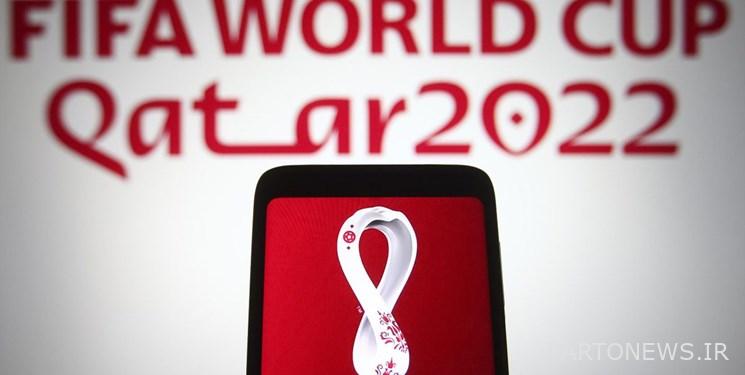 According to Fars news agency, the competition between the teams of Argentina and Croatia from the semi-final stage of the 2022 World Cup will be broadcast from 22:30 on Sa Sima channel. Mohammadreza Ahmadi will report this meeting.
Also, the match between France and Morocco will be broadcast on Channel 3 on Wednesday at 22:30 with the reporting of Farshad Mohammadi Maram.
The Qatar World Cup 2022 matches will be broadcast in the form of the 2022 Cup program with the performances of Mohammad Reza Ahmadi and Mohammad Hossein Mishaghi and produced by Mehdi Hashemi on Se Sima channel.
end of message/
You can edit this article

Suggest this article for the first page