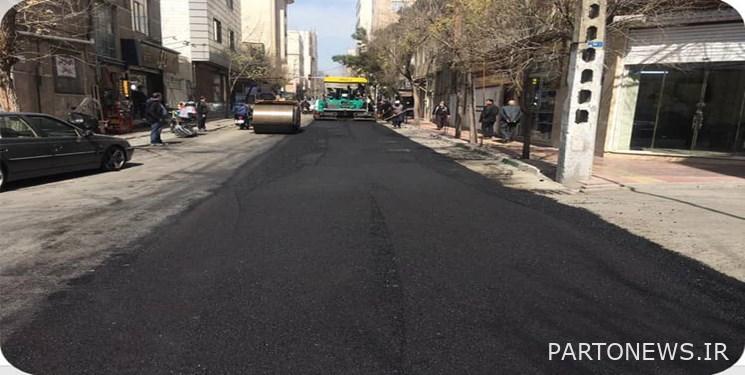 According to the Fars News Agency's urban correspondent: "Seyed Majid Ghamkhar", the director of Tehran Municipality Regional Development Organization, pointing out that local development projects in the neighborhoods of areas 4, 15, 16, 17 and 18 of Tehran Municipality are being completed, said: "Persian Gulf Boulevard improvement and relaxation project in the region 18 with 90% physical progress being implemented as the last local development project and will be completed soon.
Seyyed Majid Ghamkhar said that the purpose of implementing these projects is to organize, improve and improve sidewalks, streams and tables, collect surface water and construct health paths and reminded: the executive operation of most of these projects has been completed during the last year. Among the fruitful measures in the field of small-scale projects are environmental improvement and sidewalk construction in Zone 4, improvement of sidewalks, sidewalk construction and organization of surface water in Zone 15, sidewalk construction, revitalization of abandoned spaces and collection of surface water. In District 16, he mentioned the construction of a health route in the Bryank metro area in District 17 and the reorganization of roads, the improvement of the cityscape, and the creation of new accesses in District 18.
It is worth mentioning that Engineer Abbas Shabani, the new technical and civil deputy of Tehran Municipality, in a recent news conference, mentioned the implementation of small-scale and high-yield projects as one of the priorities of this deputy and announced efforts to define and create such projects.
End of message /
.