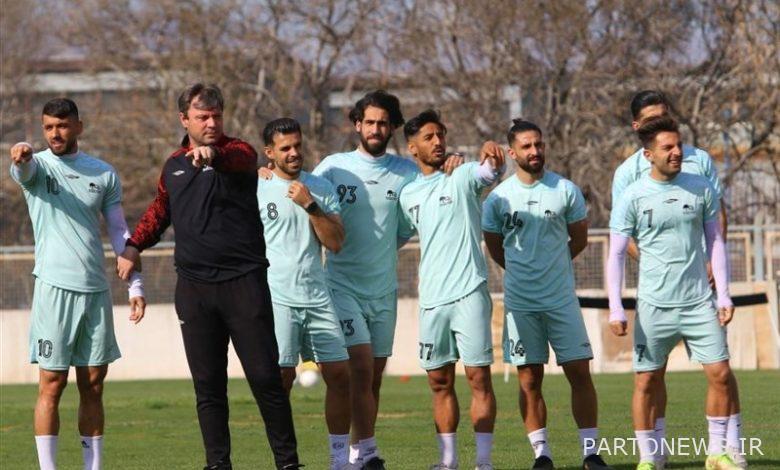 According to the sports reporter of Tasnim news agency, Ertugrul Saglam, the Turkish head coach of Traktor, after the end of the 21st season, had talks with the managers of this club to continue the cooperation in the next season, but no final agreement has been reached yet. Saglam, who has a $ 650,000 contract for next season, has asked for $ 800,000, which has led to disputes in the negotiations.
Saglam, who had meetings with the CEO and managers of the Tractor Club before his trip to Turkey, also handed over his entry and exit list to the club. It is heard that Saglam has provided the club with a long exit list and has demanded the purchase of new people in most of the posts.
This event is waiting for the final agreement between Saghelam and Traktor Club, and if this coach continues to be on the bench of Tabriz, we should expect a large number of players to leave the list of Tabriz whites.
Saghlam has also asked to buy some foreign players in his list.