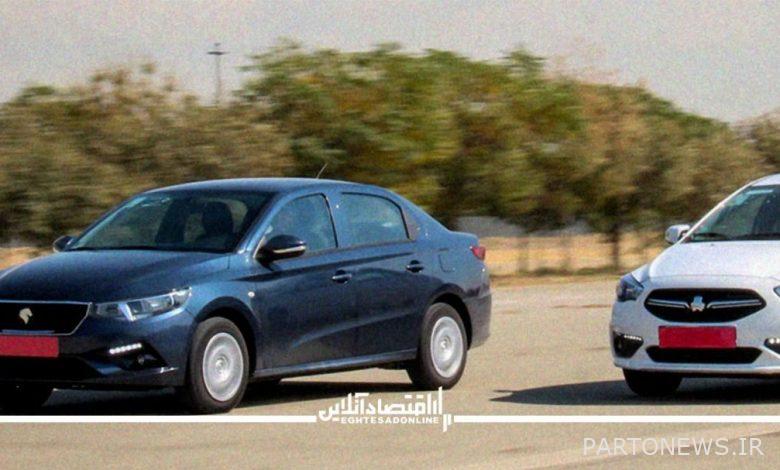 Online Economy – Dynamic Judge; According to non-consolidated financial statements, the accumulated loss of Iran Khodro increased by 44% to about 43 thousand billion Tomans and this number was equal to about 25 thousand billion Tomans for Saipa, which indicates a growth of 59%.
A review of published data shows that these automakers are selling many of their products at a loss.
The sale of each car from the Samand family to Iran Khodro last year resulted in a gross loss of about 36 million Tomans, and this number was more than 17 million Tomans for the sale of each car from the X200 family (Tiba, Saina and Quick) to Saipa.
Edited by: Shima Ahmadi