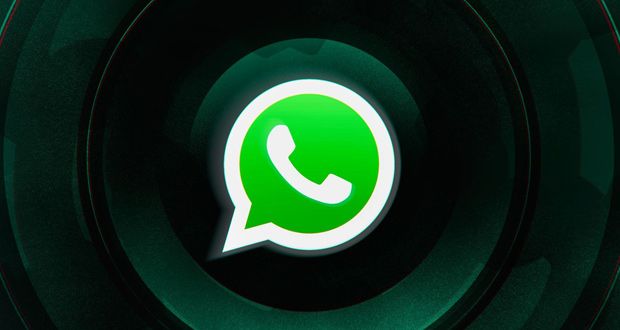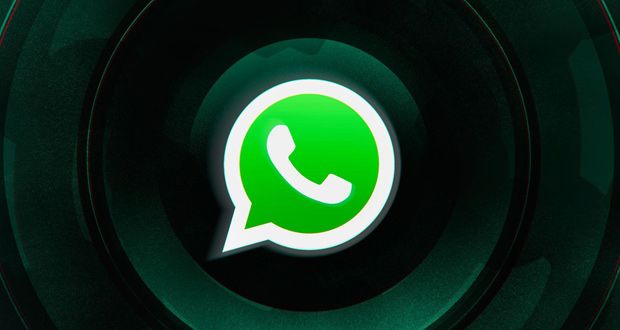 According to the financial monetary news, quoting the public relations of "Ma" insurance, the meeting of the staff managers' council was held in the "Ma" insurance assembly hall, observing the health protocols.
In this meeting, which was held in the presence of the CEO, board members and staff managers, the CEO of "Ma" Insurance, while wishing health and acceptance of mourning in Muharram and thanking the efforts of all colleagues in the first six months of 1400, analyzed the company's performance In the last 6 months, due to Quaid 19 disease and the existing restrictions, he presented and said: "Due to the outbreak of the Corona virus and the change in business methods, we succeeded in realizing more than 130% of the planned programs of the company."
Baharifar further pointed out: By holding meetings of the Board of Directors in a planned manner and according to the announced schedules, we will be able to identify the strengths and weaknesses in the company and by improving the strengths and eliminating the weaknesses, determine the company's policy and More than ever, we will follow the explained goals.
The CEO and member of the board of directors of "Ma" Insurance considered innovation and creativity as the distinguishing feature in today's world and noted: to do innovative work, we need more speed and coordination to increase creativity and initiative, new insurance methods Instead of traditional methods, we should do our best to make the most important concern of the company, which is to create peace in the community of insurers.
Baharifar, referring to the production of 1076 billion tomans of insurance premiums in the last six months and 97% growth compared to the same period last year, said: Sales network and agents and very favorable interaction with shareholders, reaching these figures is not far from expectation, but we need to think of new ideas and guide the company on the path to success by observing professional ethics more than before.
Shiri, Technical Deputy, Sadeghi, Deputy Director of Sales and Market Development Network, and Vosough, Deputy Minister of Finance and Investment, presented a brief report on the performance and measures taken in the field of subsidiary management.
Then, Soleimian, Director of Research and Development and Data Mining from the Deputy of Planning and Technology, while giving details of the performance of this field in the past few months, summarized the latest status of the company's strategic plan.
In the end, Hojjat Baharifar, after listening to the report of the staff managers, while giving the necessary guidelines for double service to customers, stressed the need to continue the growing trend of "Ma" insurance company in the insurance industry.