car
Economical
Mandatory after-sales service for the automotive industry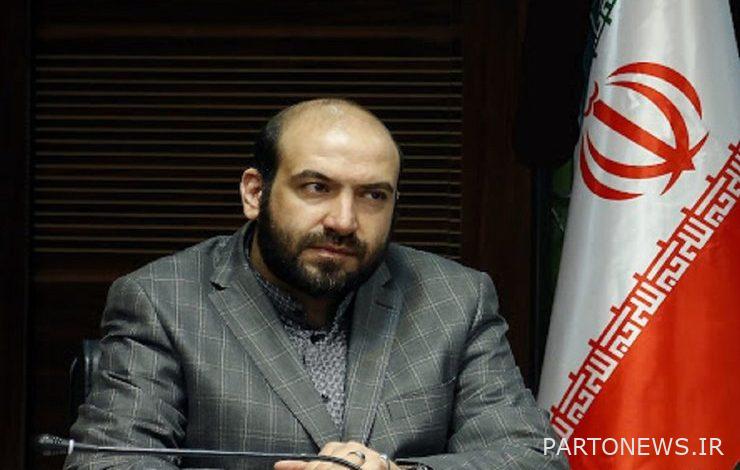 According to Tejarat News, Mehdi Islampanah says: The exploitation licenses changed from one and two years to one and three months.
Suspended standards were lifted. Instructions and procedures were revised. Things have happened, but we are a long way from reaching the desired stage and fulfilling the rights of the people.
Quoted from Young Reporters"Unfortunately, the dissident media is misusing the different expressions between us to defend the people," he said. We are in charge of the quality and the public claim of this issue and we hope to determine the satisfaction of the people.
I have stated several times that the patience of the people towards this area has been filled. Many things have been done, including changing the operating time.
On May 30, Sardar Kamal Hadianfar, in response to criticism from Mehdi Islampanah, head of the National Standards Organization, who said: "Celebrity generals have recently entered some spaces," emphasized that he was not a celebrity general and that he was sorry for the head of the standard organization for using such titles. .
We have 2 killed every hour and we will not ignore this issue. Accidents are inevitable, but the fact that someone catches fire in the car and can not get out of the scrap iron has nothing to do with anything other than the non-standard nature of the cars.