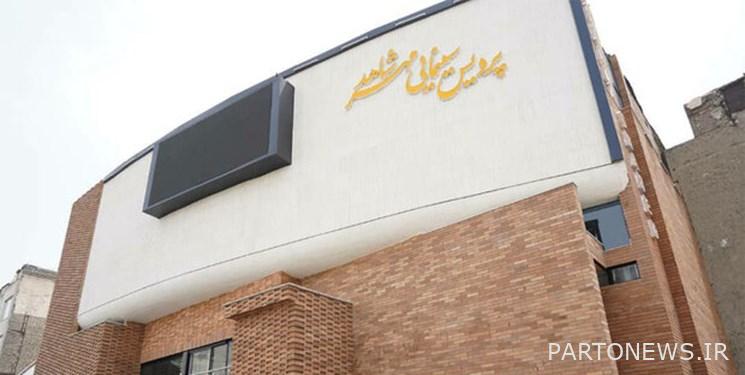 According to the Fars news agency, citing the public relations of the Sourah Cinema Organization, following the opening and exploitation of the projects of the development of art cinemas across the country with the slogan "Cinema Again", Tehran's Mehr Shahid Cinema is one of the cultural and artistic centers of eastern Tehran today. It will officially start on Sunday, November 29.
After years of wear and tear, the Mehr Shahid cinema campus was renovated with the efforts of Bahman Sabz Institute over a period of 18 months and has been put into trial operation since September of this year with 6 theaters. The limited access of the people of East Tehran to the cultural infrastructure and the high population density of that area, along with the recent reconstruction, has caused families to welcome the first weeks of the cinema's reopening.
This cinema will be officially opened with the presence of the officials of the Ministry of Culture and Islamic Guidance, representatives of the Islamic Council, Tehran Municipality and the Cinema Organization of the country and with a special screening of the animation "Lupto" for children and students under the cover of the Aid and Abuse Committee.
In this renovation plan, Mehr Shahid Cinema has been transformed into an equipped campus with a capacity of 657 seats and 6 theaters with the quality of 4K images and DOLBY DIGITAL sound in all theaters with a modern cinema grade. The main hall of this cinema is Sablan with a capacity of 380 seats, Shagaig Hall with 104 seats, Shida Hall with 90 seats, Rainbow Hall with 29 seats, Sequens Cafe with 44 seats and finally Monaco Hall with a capacity of 10 people as VIP and a total of 657 seats. Movie lovers are placed.
end of message/
You can edit this article

Suggest this article for the first page