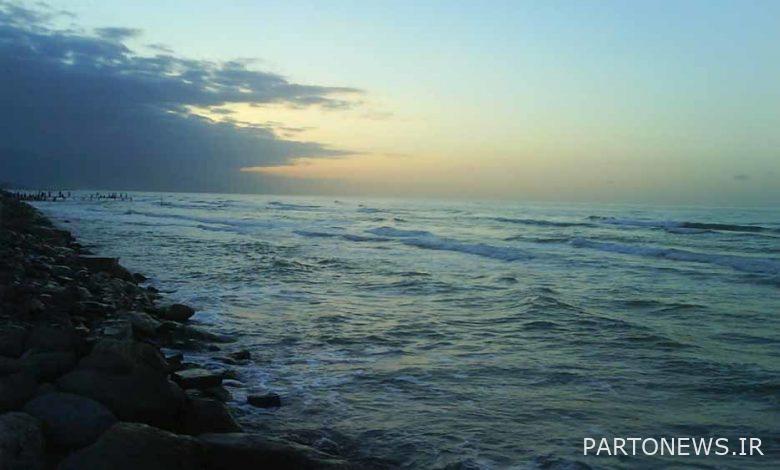 According to Moj News Agency, Increase the wave height Between 1.5 and 2.5 meters in coastal and offshore areas on Friday and Saturday (September 26 and 27) for Caspian sea Offshore and coastal areas in the provinces of Gilan, Mazandaran, Golestan and Sunday (September 18) for the Caspian Sea, offshore and coastal areas in the provinces of Mazandaran and Golestan are forecast.
In these weather conditions, there is a possibility of drowning of swimmers and light vessels, the possibility of tearing fishing nets and the possibility of damage to marine facilities. Recommends marine activities.
The yellow alert means that atmospheric phenomena will occur that may interfere with travel and daily activities. This warning is issued to raise public awareness so that they can be prepared to deal with atmospheric phenomena that are slightly more severe than usual. Officials, on the other hand, are aware of these warnings so that they can take action if necessary.
.