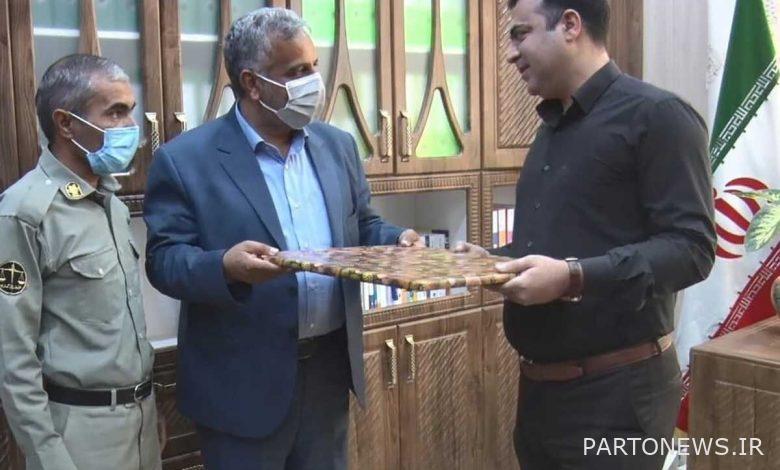 According to the Meybod governor's public relations report on Monday evening, Hossein Fallah attended the Jahanabad Meybod industrial town and the mentioned production unit praised the motivated spirit of this young Meybod and said: protects.
Alireza Safdarizadeh is young in the seventies and has provided employment for more than one hundred people in this industrial unit.
Safdarizadeh said: "It intends to invest in two economic projects and employment-generating clean industry, including the production of electricity, cologne and sanitary ware."
He also added: "Another of his goals in producing is to enter the new technology of ceramic tile industry, which will soon bring it to the province and Meybod for the first time."
Meybod city with a population of 106,000 has 3 industrial and union towns, including Jahanabad, Talashgaran and Shamsabad industrial towns, and the fourth industrial town of this city is being set up with the approach of clean industries.
More than 350 factories and industrial workshops have provided employment for about 17,000 people in Meybod city.
.