Economical
Housing
What are the cheap areas in East Tehran to buy a house? / 10 million price difference in Tehranpars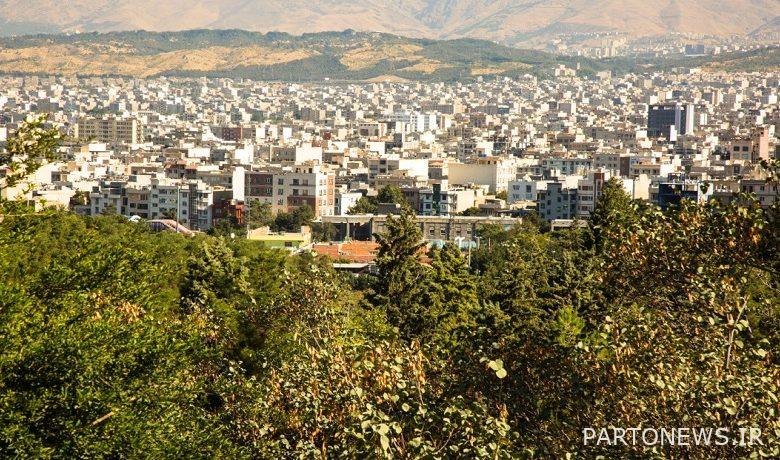 According to Tejarat News, based on the data received from the requirements of the Divar website in the last 10 days, a list of the average purchase price of a residential apartment for two to five years in some areas of the east of Tehran has been obtained.
The average price recorded in the ads for buying an apartment in Afsaria, which is one of the cheap areas in the east of Tehran, is 22 million Tomans. The price of each meter of house in Sabalan has been announced as 22.4 million Tomans.
Each meter of a residential apartment in the East Tehranpars area and a victory of 26.6 million Tomans have been registered in the Ahang area of ​​23.9 Tomans. According to the available prices, the average registered purchase price of apartments in the eastern regions of Tehran is recorded only in the mentioned areas in the channel of 20 million Tomans, and in other eastern regions of Tehran, each meter of housing is traded on average higher than 30 million Tomans.
The average purchase price of an apartment in Hakimieh area is 32.5 million Tomans and in the Air Force is 35.8 million Tomans and in Narmak area it is 38.8 million Tomans. Among the areas that are traded in the channel of 30 million Tomans, Tehranpars Gharbi region has the most expensive average purchase rate of a residential apartment with 39.5 million Tomans per meter of apartment. The average purchase price of housing in Tehranpars Gharbi and Tehranpars Sharghi is more than 10 million Tomans.
In the table below, you can see the average purchase price of a residential apartment in some areas of East Tehran based on the ads registered on the Divar website.