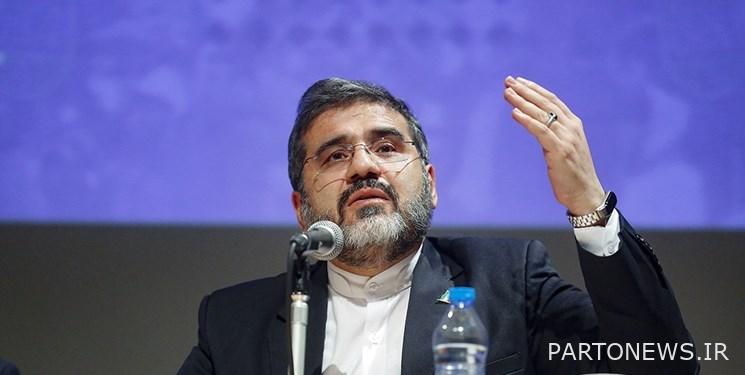 According to the Fars news agency, citing the Public Relations and Information Center of the Ministry of Culture and Islamic Guidance, Mohammad Mahdi Esmaili, Minister of Culture and Islamic Guidance, on the sidelines of today's meeting of the government delegation, told reporters that the second meeting of the Supreme Council of Cinema in the new era will soon be held. , said: In this session, we will follow up on the final approvals of the first session, so that we can witness a serious development regarding cinema productions, along with the good credits allocated by the government.
He said about the latest plans regarding Fajr festivals: this year, the festivals will be held in other provinces simultaneously with the provincial approach. For example, in the Fajr Theater Festival, the provinces are divided into four regions so that theater audiences in other provinces can also benefit from the works of this festival.
Esmaili stated that with the approval of this council, the teacher-apprenticeship method in teaching art in the field of painting will be resumed on a trial basis, and said: We want to develop this original teaching method and we hope to provide university degrees in other art fields as well. Use the traditional method.
Pointing out that in the field of artistic activities, we are faced with the resumption of music activities, he noted: The site for selling tickets for various concerts has also been activated, which fortunately has been well received by the audience.
end of message/
Suggest this article for the first page