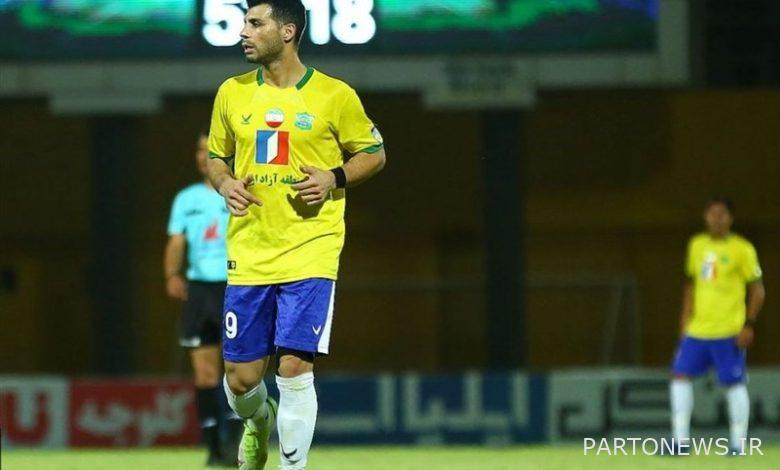 According to the sports reporter of Tasnim news agency, Emad Mirjovan, the striker of Sanat Naft Abadan football team, who had decided to leave this team, finally reached an agreement with the managers of Sanat Naft Club to terminate the contract.
Considering his not so good position in the oil industry, this player finally decided to pursue his football in another team.
In the next day or two, official steps will be taken to terminate the contract so that Mirjovan can choose his new team.