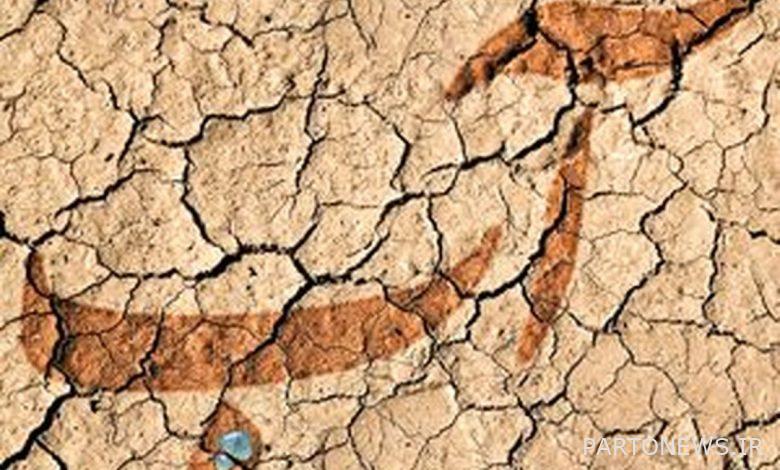 Farrokh Mostofi, an environmental expert, said in an interview with the social reporter of Moj News Agency, pointing out that our country is located on the land belt and that climate change has a direct impact on our country: "One of the main reasons crisis of water shortage This is the case in the country, and the country needs a comprehensive water management plan to save this situation.
He stated that in developed countries, industrial production is done without water, and if the necessary equipment and investments are provided in Iran, there is a possibility of industrial production without water; He continued: "In a country like France, for agriculture that needs water, the water distribution is in the hands of the Mirab and it divides the water, and in this way, they prevent water wastage." If this method is done in our country in villages and agricultural areas, it will have a good efficiency to save water consumption.
Read more:
Tehran subsidence is super-critical / Consumption of more than 85% of groundwater
When recklessness creates a drought crisis
Emergence of Unprecedented Drought Signs in Iran / Iran in the Fourth Rank of Countries Near the "Last Day" in Water
Water sales are like garbage in the hands of the Mafia
This environmental expert, while emphasizing that there is a phenomenon of water sales in our country, said: Water sales are like waste in the hands of the Mafia. By providing free water for uses such as pool water supply in tankers They transport and distribute and charge for the free water they empty into the pools.
Mostofi stressed that digging several wells in rural areas is one of the main reasons for the drying up of groundwater aquifers: "Contrary to everyone's belief, there is a water crisis in the country, we do not have a shortage of water resources and only mismanagement has led to such problems." .