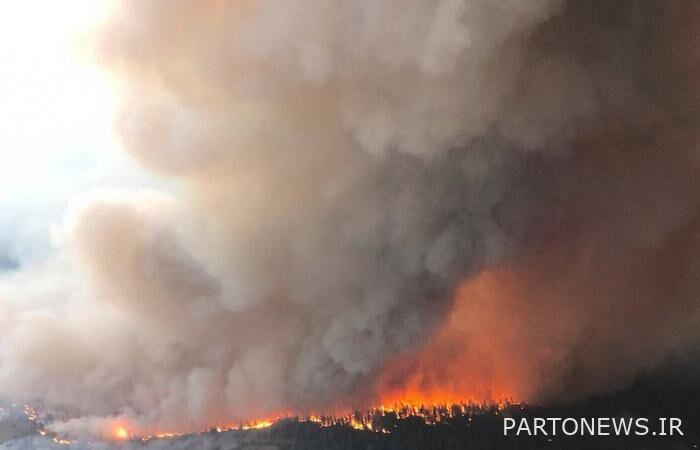 According to IRNA, US President Joe Biden, who visited the National Infrastructure Laboratory (NREL) to publicize his proposals for infrastructure budgets, predicted that events caused by severe climate change this year will cost more than $ 100 billion. The United States will spend more than $ 99 billion last year.
Speaking at the Colorado Laboratory on Tuesday, Biden said nearly one in three Americans had been affected by the worsening weather in the past few months.
Biden said we know the root cause, climate change. And we know who is involved in climate change: humans and their activities. There is no more discussion in this regard.
Unprecedented heat waves and drought have intensified fires in the western United States.
Forest fires in northern California recently burned 1,400 acres of Placer and Nevada, and 1,000 acres of forest burned in just the first two hours.
Biden's remarks about the role of humanity in climate change contradict the position of former US President Donald Trump, who denies what scientists agree on, which is the role of humanity in worsening global warming.
Experts estimate that the United States is 10 to 15 years behind the United States in achieving the goals of the Paris Climate Agreement in 2015.
.